North America
Most Americans have doubt about Biden's health, mental fitness, poll shows
Most of the US citizens have cast doubt on US President Joe Biden's health and mental fitness, a new poll revealed.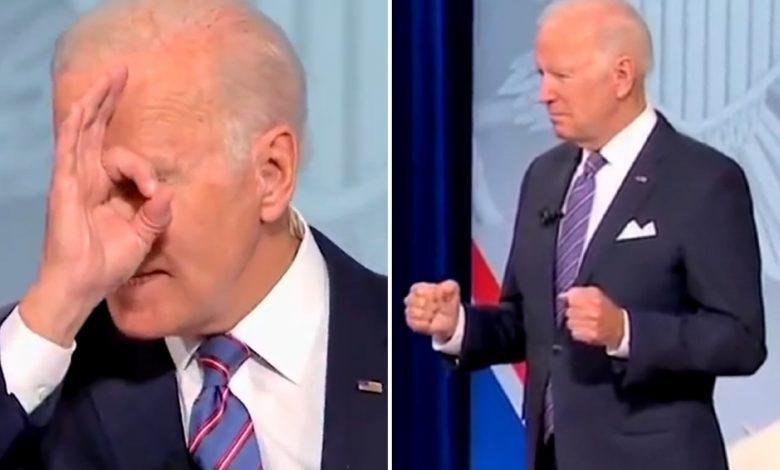 According to a POLITICO/Morning Consult poll released on Wednesday, 50 percent of respondents disagreed with the statement that Biden "is in good health," while only 40 percent agreed.
Before last year's election, the majority of the voters maintained that Biden, who turns 79 on Saturday, was more physically and mentally fit than former US President Donald Trump.
Meanwhile, the overall approval rating of Biden has also hit a record low since he assumed office in January.
A recent poll by Morning Consult show that over half of the American voters, 52 percent, disapprove of Biden's job performance.
The collapse in the Democratic president's approval rating follows the US chaotic withdrawal from Afghanistan in August, which lead to the Taliban's takeover of Kabul.
Facing harsh criticism, Biden, however, pinned the blamed on the Afghan military and declared he inherited a bad withdrawal agreement from Trump.
He even insisted no mistakes were made in crafting the US exit plan, saying that "the idea that somehow, there's a way to have gotten out without chaos ensuing, I don't know how that happens."
The Democratic leader has also under pressure for his domestic policies amid the Covid-19 pandemic, which has led to a glitch in the supply chain as well as a spike in inflation.
Democrats hope that the latest infrastructure bill signed by the president could change his image in the eyes of the voters