Most French against troop surge in Afghanistan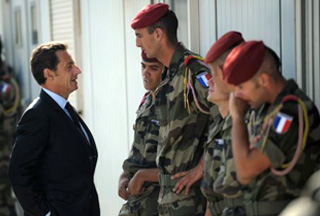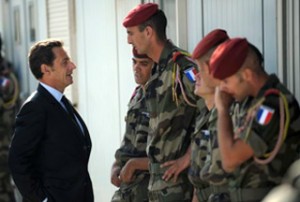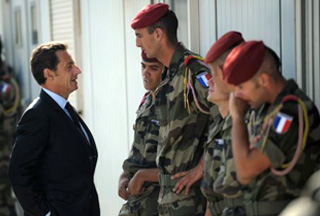 In France, a recent opinion poll suggests that a vast majority of the people are against sending more French troops to Afghanistan.
The poll conducted for the weekly Sud Ouest Dimanche (the South West Sunday) showed over 82 percent of French adults are apposed to the planned reinforcement of some 3,300 French troops already in the war zone.
The findings come as the United States prepares to send more than 30,000 extra troops to Afghanistan. Washington's NATO allies have also pledged 7,000 additional troops.
France says it's waiting for an international conference on Afghanistan planned for late January, before making a decision on whether to increase the number of troops there.
With around 490 combat-related fatalities, 2009 has been the deadliest year for foreign troops in Afghanistan so far.
In France, like the UK and the US, public opposition to the Afghan mission is growing sharply due to the surge in troop casualties.