Syria
Most Stubborn Terrorist Commander Surrenders to Syrian Army in Dara'a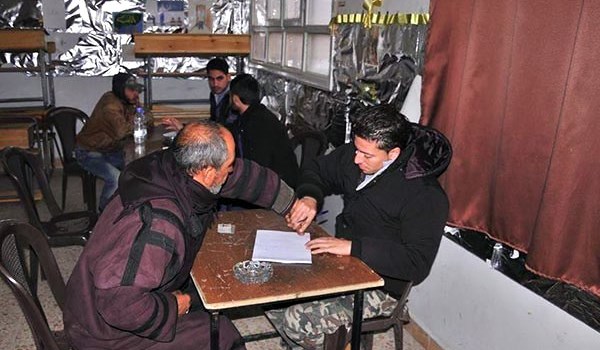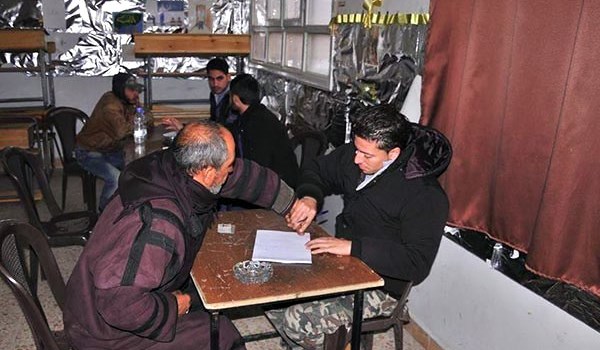 Adham al-Akrad, the notorious commander of the terrorists in Dara'a province that was strictly opposing peace with the Damascus government, surrendered to the Syrian Army troops on Wednesday.
Adham al-Akrad, one of the most dogged field commanders of the Free Syrian Army and commander of the artillery regiment of the terrorist group in Southern Syria, handed over his weapon and surrendered to the Damascus forces.
Al-Akrad had once said if Moscow falls Dara'a will not fall.
Al-Akrad pointed to the rapid advances of the Syrian army in Dara'a province, saying that he had no way but resuming talks with the Damascus forces.
Gaps are still widening in the terrorist front and the terrorist commanders are accusing each others of betrayal after a large number of militants and their commanders decided to surrender to the army men in Dara'a province.
On Tuesday, the army men launched fresh attacks on terrorists' positions in the Southeastern part of Dara'a city that is under a full siege of the government forces.
The army soldiers further managed to seize control over Qaraz district.
In the meantime, other units of the army hunted the remaining pockets of terrorists in Southwestern neighborhoods of Dara'a city and imposed complete control over the Old Customs area and al-Hajana Battalion Base.
Field sources reported that the army has further tightened noose on the terrorists trapped in Dara'a city after its advances on Tuesday.