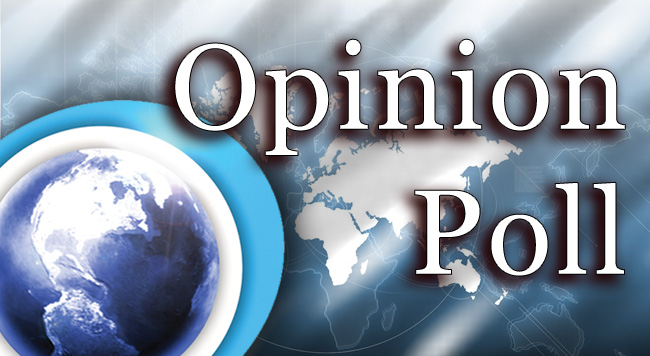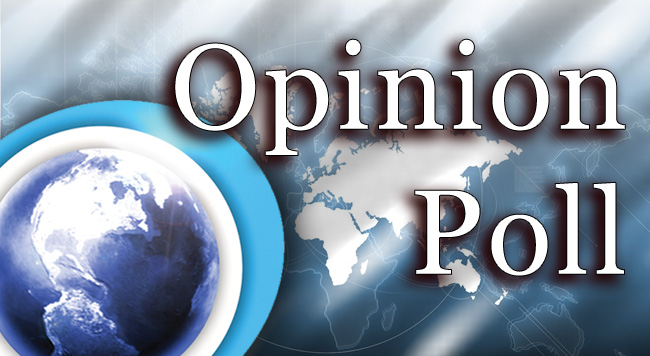 A recent poll carried out by the French IPSOS institute has found that the majority of Americans and Britons support the movement to occupy financial centers in Western countries.
The poll found that support for the occupy movement was the highest in the US (61 percent) followed by Canada (60 percent) while the lowest rate of support was recorded in France (18 percent).
The poll results clearly indicate that more than half of the population in major Anglo-Saxon countries (UK, US, and Canada) support the occupy movement against financial centers in their countries.
The occupy movement started with the 'Occupy Wall Street Movement' in the United States and soon spread to the UK and other Western countries.
The Occupy Wall Street Movement began on September 17, 2011, when a group of young protesters occupied the financial district of New York City to protest wars in the Middle East, the US financial crisis and high bonuses for Wall Street executives.
The movement was born after about 150 people set up tents in New York's Zuccotti Park and has spread to major cities across the world.