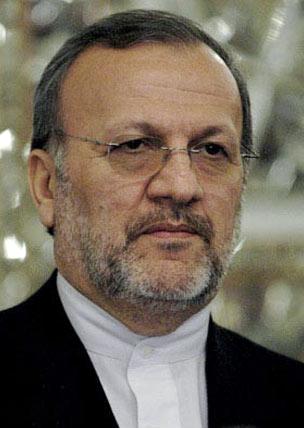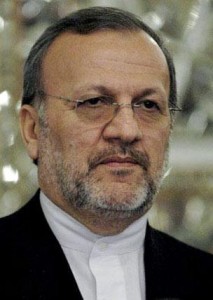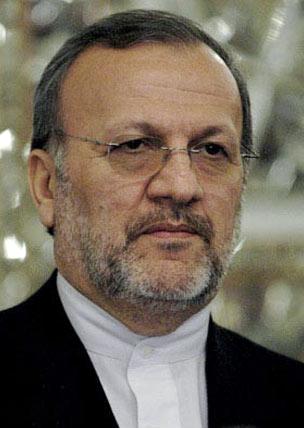 Iran Foreign Minister stressed on mutual interested between Cairo and Tehran on meeting with head of Egyptian interests office.
Speaking in a farewell meeting with Egypt official, Manoucher Moutaki expressed hope for creating more opportunities and unity of two countries to solve mutual challenges.
Iran Foreign Minister underlined that the two countries have minor differences.
He stressed on economical relations between Iran and Egypt "There are various possibilities in Industrial areas to offer products with suitable price and qualities for regional markets."
"We advice economical companies of both countries to have fair approach toward mutual interests." Moutaki added.