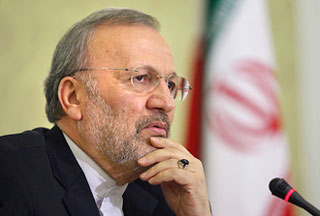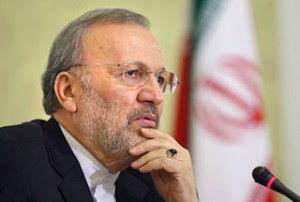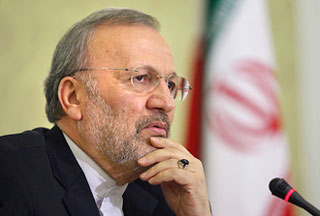 Iranian Foreign Minister Manouchehr Mottaki has left Tehran for Kampala for an official visit to Uganda.
During his two-day visit, Mottaki will discuss "most important international and regional issues as well as ways to boost bilateral ties" with senior Ugandan officials, the Islamic Students News Agency (ISNA) reported.
Iran and Uganda, a non-permanent member of the UN Security Council, will confer on ways to resolve issues such as the violent civil conflict in Somali.
Somalia has been grappling with a deadly civil war that began after the ouster of former dictator Mohammed Siad Bare in 1991.
Millions of Somalis are dependant on humanitarian aid for their survival.
Mottaki will also travel to Kenya on Saturday to follow up on agreements reached between Tehran and Nairobi.