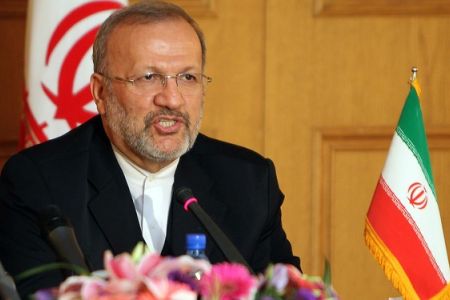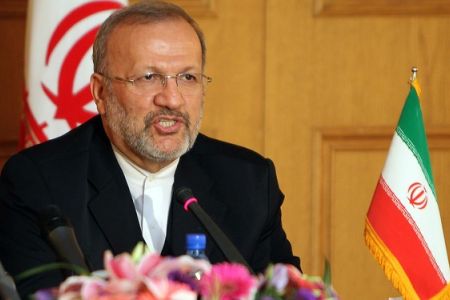 The Iranian foreign minister says attacking Iran would throw the US into a quagmire of greater magnitude than the situation it is struggling with in Afghanistan and Iraq.
"The Zionist regime (Israel) and the Americans know entering a battle with Iran would not be a limited conflict rather it would be an all-out one," ILNA quoted Manouchehr Mottaki as saying on Friday.
Mottaki added that invading Iran would be very destructive for Israel, and it would cost the US much more than the "pathetic overall situation it is grappling with in Afghanistan and Iraq."
"That is the reason why Israeli leaders have promised their American counterparts in their recent summits not to attack Iran without consulting one another [first] …because they are well aware of the consequences [of such an attack]," Mottaki told reporters upon returning to Tehran from his Syria tour.
The Iranian minister said the US had used every opportunity over the past 30 years to conspire against Iran and pressure the country, adding that Washington's recent unilateral sanctions against Tehran are "unfair, illegal" and in line with past US actions.
He said imposing pressure on Iran over its nuclear program was part of the policy by US's Democratic administration to conceal one and a half years of failure in its domestic policy ahead of the November's midterm elections.
Mottaki further criticized the European Union (EU) for behaving like White House. He described Europe as the real loser regarding its recent US-backed sanctions against Iran. "We will make the West regret such illegal acts," he said.
In addition to a fourth round of the UN Security Council sanctions on Iran, approved on June 9, the US and the EU have imposed tougher measures on Tehran.
The new EU sanctions target the financial, transport, and banking sectors as well as investments in or the sales of equipment to Iranian oil and gas companies. The US sanctions include blacklisting one state bank and a group of companies, as well freezing any Iranian assets that may be under US jurisdiction.