Iran
MoU inked on building first nuclear hospital in Tehran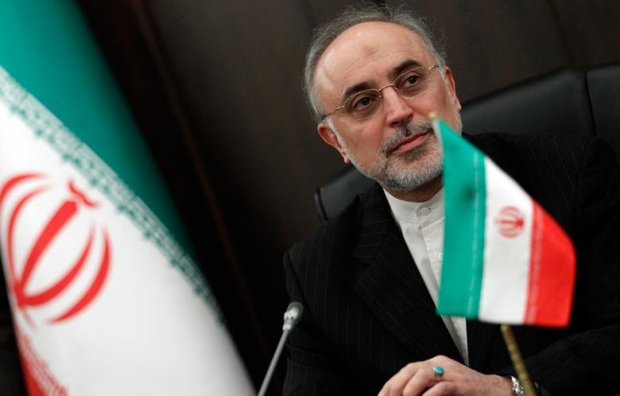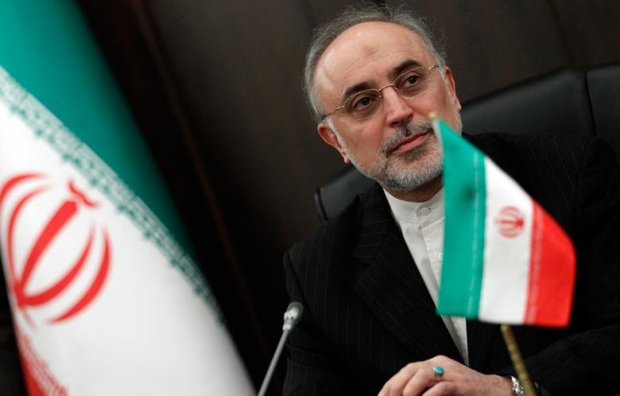 A memorandum on construction of Iran's first specialized nuclear hospital in the country's capital city, Tehran, was signed on Mon. between AEOI, Ministry of Health and Tehran's Municipality.
Director of the Atomic Energy Organization of Iran (AEOI) Ali Akbar Salehi, Health Minister Seyyed Hassan Ghazizadeh Hashemi and Tehran's mayor Mohammad Bagher Ghalibaf on Monday signed an MoU on the construction of a major specialized nuclear hospital at Velayat Park, southwest of Tehran, where the hospital is planned to be built.
The AEOI head noted that the nuclear hospital would be the first of its kind in West Asia, adding once the hospital became operational, there would be no need for patients to seek treatment abroad.
"The AEOI provides locally-produced diagnostic and therapeutic radiomedicines for one million patients and this is a great service," said Salehi, adding Iran is the only producer of such medicines in the Middle East.
He further noted that the issue of 20 percent uranium enrichment was raised to meet the medical need of the Iranian nation.
"We do not plan to continue with the purchase of required equipment for the hospital; rather, by establishing a research center, we intend to reconstruct the machines in-use and build our own new equipment as well," said Salehi.
According to Salehi, under the signed agreement, the nuclear hospital is planned to be constructed in 48 months, although some equipment needs 3 to 3.5 years to be acquired.
Among the objectives of Iran's nuclear program is to use the technology in the field of medicine, namely research and development as well as production of radiomedicines.