Palestine
MP Ashqar: Charging Gaza with exporting terrorism media fabrications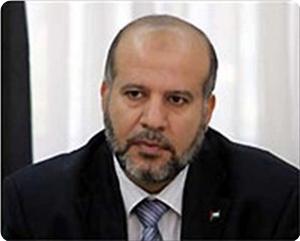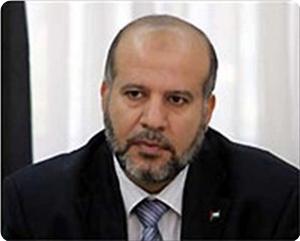 MP Ismail Ashqar, deputy head of the parliamentary Change and Reform Bloc, called for punishing those responsible for the "ugly crime" in Egyptian Rafah, stressing Hamas and Palestinian factions' condemnation of this crime.
Ashqar was addressing a political forum entitled "The crime of Rafah and its repercussions on the Egyptian and Palestinian relations" organized by Palestinian Center for Studies and Researches.
The MP denounced the quick accusation against the Palestinian people and Gaza in the media "which aims at distorting the Palestinian people's image".
The MP called on the Egyptian president Dr. Mohammed Morsi and his government and the Egyptian people to bridle the media which want to create tensions between the Palestinian and Egyptian peoples.
He added that Palestine and the Palestinian people need the support of Arab and Islamic nations, particularly Egypt, and all the free people in order to achieve their national liberation.