Palestine
MP Bahar: We will eradicate spies from Gaza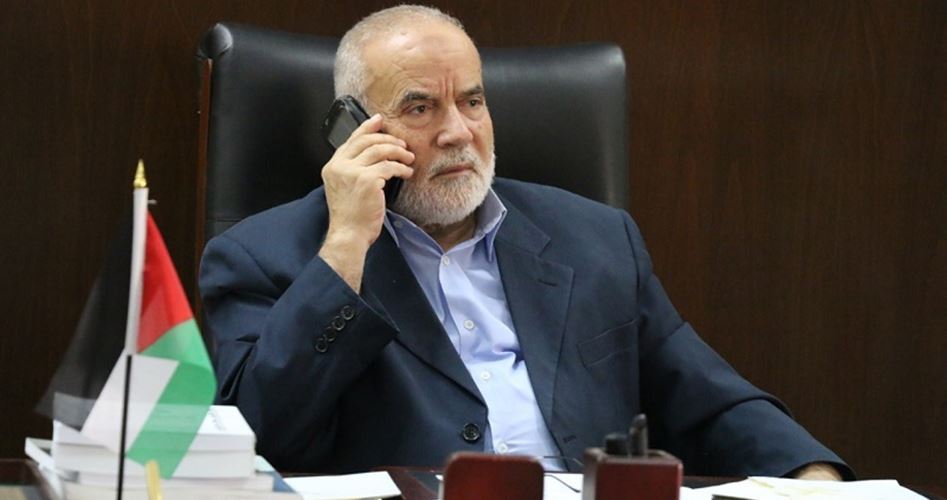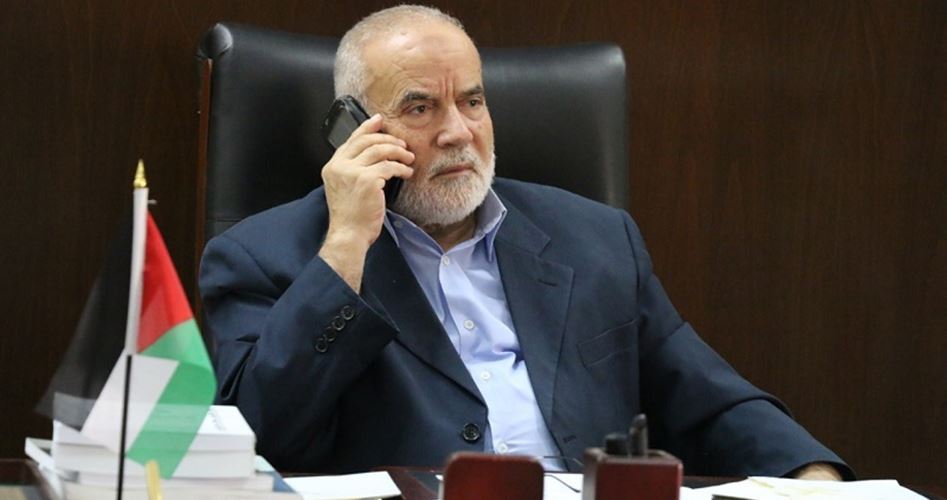 MP Ahmed Bahar, first deputy speaker of the Palestinian Legislative Council (PLC), has warned against enemy collaborators and drug dealers, saying they pose a threat to the national security of Palestine and Egypt alike.
The lawmaker made his remarks in a speech he delivered during a graduation ceremony held on Sunday for school students, who received a special training course in the Gaza Strip.
Bahar stressed that the Palestinian security authorities in Gaza would combat and eradicate spies and drug traffickers and their activities by all force and means.
He expressed his belief that there would be extreme retribution soon for the killing of Mazen Fuqaha, a senior commander of al-Qassam Brigades of Hamas.
"The faith our sons uphold is the creed of resistance and struggle that will lead us to victory and liberation; it is the creed of protecting our holy sites and our Aqsa Mosque and liberating our country," the lawmaker emphasized.