Myanmar
MP Condemns Int'l Organizations' Indifference to Massacre of Muslims in Myanmar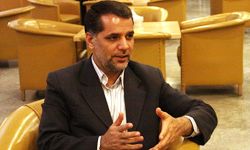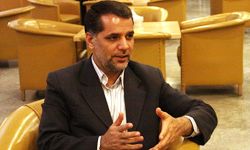 An Iranian legislator lashed out at the international bodies for their indifference to the daily massacre of the Muslim community in Myanmar, and asked them to change their double-standard policy towards human rights issues.
"It is a wonder how the organizations that issue resolutions and human rights' reports against the Islamic Republic on a daily basis do not see Myanmar's atrocities and do not show any reaction," Seyed Hossein Naqavi Hosseini said Monday.
"The continuation of the atrocities in Myanmar is a source of regret, but even more regrettable is the silence of international and human rights' bodies that show no reaction to these crimes," Naqavi added.
Myanmar's 800,000 Rohingya are seen as illegal immigrants from neighboring Bangladesh by the government and many Burmese – who call them "Bengalis".
The United Nations considers Rohingya as one of the most persecuted minorities on the planet.
Other Muslims in Rakhine state have also been swept up in the latest violence, activists said.
"It is not just the Rohingya who are targeted, it is Muslims in general, particularly Kamans, who are a recognized minority and have the citizenship," said Chris Lewa, head of the Arakan Project which campaigns for Rohingya rights.
The latest attack against Muslims has killed more than 80 people, according to a government official, bringing the total death toll since June to above 170.
Human Rights Watch on Saturday released satellite images showing "extensive destruction of homes and other property in a predominantly Rohingya Muslim area" of Kyaukpyu.