Iran
Middle East
Technology
MP Highlights Iran's Scientific Progress despite Sanctions
Chairman of the Iranian Parliament's National Security and Foreign Policy Commission Mojtaba Zonnour said the country has made major strides in various scientific areas despite severe sanctions against the Islamic Republic.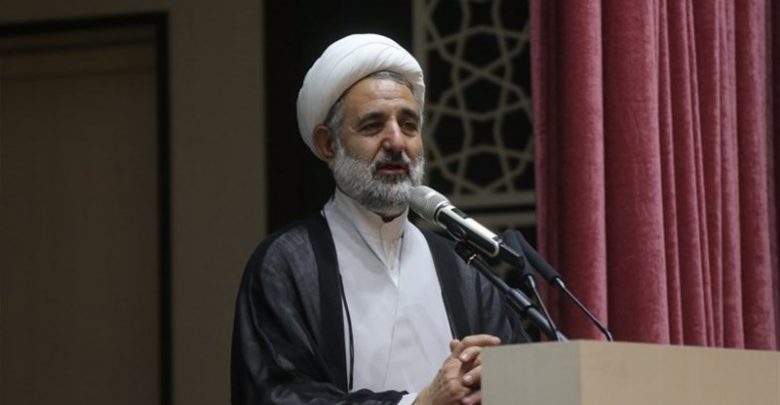 Iran's enemies have made every effort to enforce their sanctions against the country in various fields, Zonnour said, addressing the Conference on Scientific Apartheid, Peace, Justice and Global Security in Tehran on Sunday.
"Today, in various fields of medical equipment and shipping lines and aviation, oil, gas, and automotive industries, we are witnessing this injustice and serious sanctions…" he said.
However, he stressed, Iran has made significant strides in various scientific fields.
The lawmaker added that the Islamic Republic is among the world's top countries working in the fields of nanotechnology, biotechnology, stem cells, and genetics simulation.
"Today, these (scientific) advances are a source of concern for the hegemonic system," the parliamentarian went on to say.
Leader of the Islamic Revolution Ayatollah Seyed Ali Khamenei has on various occasions highlighted the role of science as a means of power and development, urging efforts to maintain the pace of scientific growth in Iran despite enemy efforts to undermine it.
In an address to a gathering of young Iranian elites in October 2018, Ayatollah Khamenei highlighted the need for scientific progress in the country, saying employment of the potential of elites will boost the country's power and minimize its vulnerabilities.
"If we make scientific progress, the threats from our civilizational, political, and economic enemies will not be permanent and will diminish," the Leader had announced.