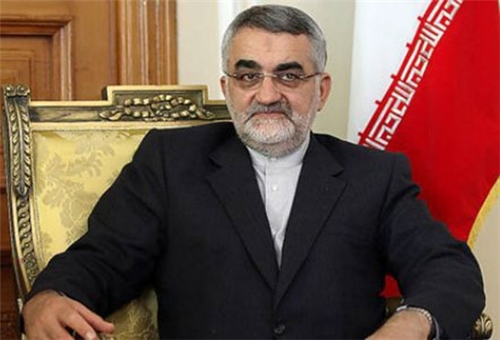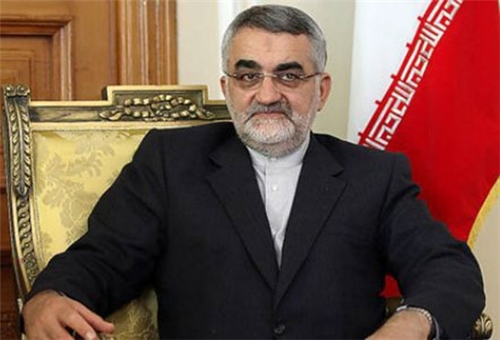 The Zionist regime of Israel's atomic arsenal is the main threat to regional and international peace and security, a senior Iranian lawmaker said, underlining the necessity for the dismantlement of Israel's atomic weapons.
"Israel never deems it necessary to respond to the international concerns about holding more than 200 nuclear warheads." Chairman of the Iranian Parliament's National Security and Foreign Policy Commission Alaeddin Boroujerdi said on Tuesday.
"This makes Israel the most serious threat to the peace in the Middle-East," the senior Iranian parliamentarian added.
Israel is believed to be the sole possessor of nuclear arms in the Middle-East with over 200 ready-to-launch warheads in its stockpile.
Regional countries have always called for the nuclear disarmament of Israel as the only obstacle to the materialization of a Middle-East free from atomic weapons.
The actual size and composition of Israel's nuclear stockpile is uncertain, and is the subject of various estimates and reports but the US Intelligence Community estimated by the late 1990s that Israel possessed between 75-130 weapons, based on production estimates. Military observers believe that the figure has now risen to, at least, 400.
Israel does not recognize the International Atomic Energy Agency (IAEA) and has not signed the Non-Proliferation Treaty (NPT), posing a great threat to the region and the world.