Palestine
MP: Per capita daily income in Gaza is $2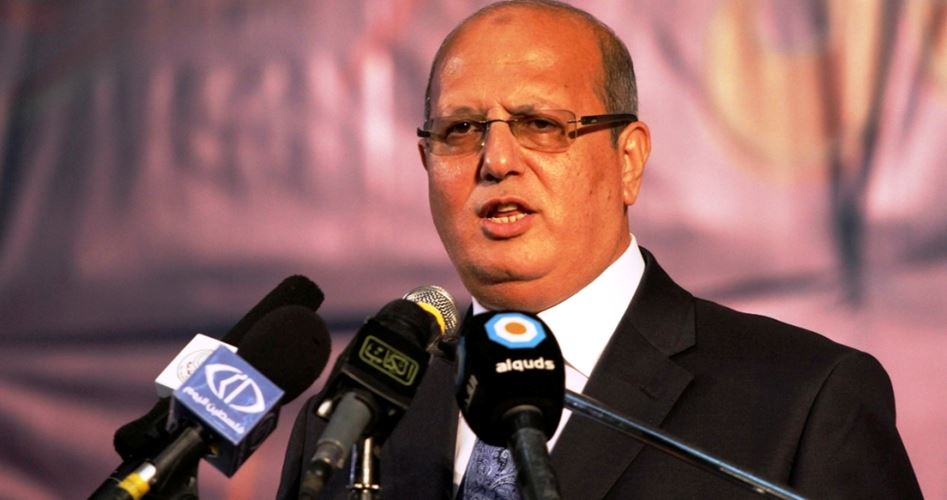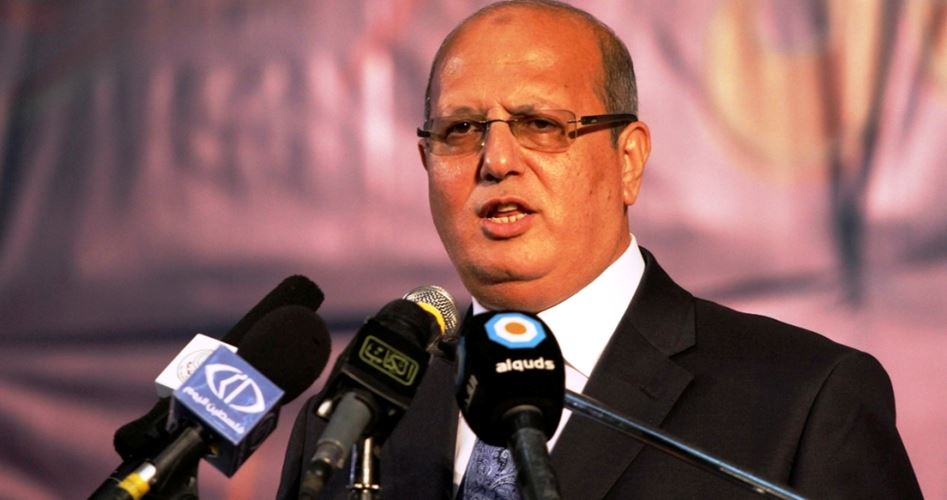 Head of the Popular Committee Against the Siege MP Jamal al-Khudari on Tuesday said that Gaza's per capita daily income, if there is any, is $2, which is the lowest in the world.
Al-Khudari warned that the poverty rate has increased to 85% due to the tightening of the blockade and the almost complete closure of Karam Abu Salem crossing.
In press statements on Tuesday, al-Khudari said that 62% of Palestinian youths in Gaza do not have jobs, while about 350,000 workers have become unemployed because of the 12-year-blockade.
He added that dozens of new workers join the list everyday as a result of the closure of factories and shops and the lack of goods, raw materials, and job opportunities.
As Eid al-Adha and the new school year approach, al-Khudari noted, hundreds of trucks loaded with goods worth $100 million are still being withheld by the Israeli authorities, stressing that their owners may suffer heavy losses if they are not allowed entry into Gaza soon.
Holding Israel fully responsible for the siege and the resulting humanitarian disaster, al-Khudari called for real efforts on the Arab and international levels to end the siege and save what can be saved in Gaza.
He called on all Palestinian factions to assume their responsibilities toward the Palestinian people in the Gaza Strip to overcome the humanitarian crisis plaguing the enclave.