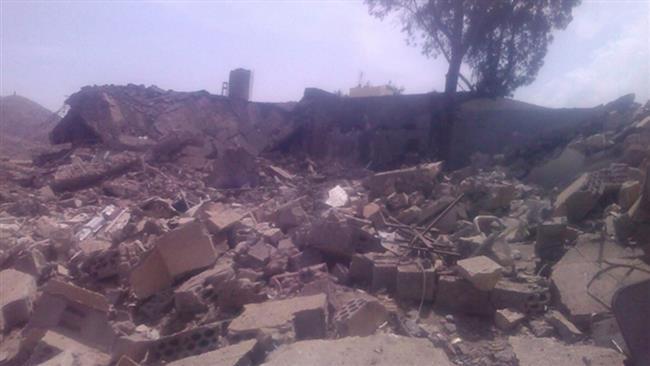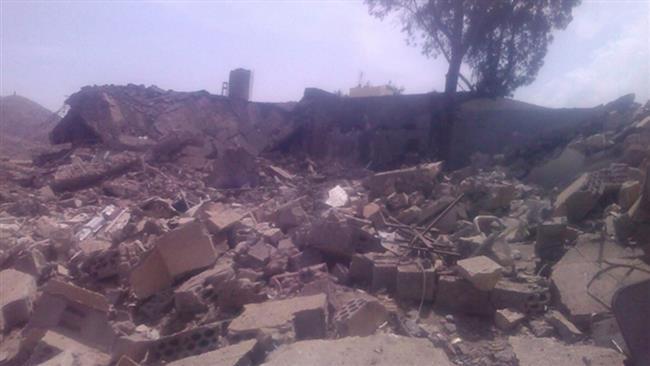 Doctors Without Borders, a medical charity organization also known by its French acronym MSF, has called upon Saudi Arabia to provide convincing explanations over a recent aerial attack against a medical facility run by the group in northwestern Yemen.
Speaking at a press conference in the French capital city of Paris on Thursday, Isabelle Defourny, the head of the MSF's operations, said that the hospital was hit by Saudi airstrikes, and "that is without a shadow of a doubt."
She added that what the Paris-based medical charity demands is that Riyadh "recognizes that this bombing took place, explains what happened, and commits to helping with the deployment of humanitarian assistance."
Saudi Arabia on Wednesday denied that its military aircraft had targeted the MSF-run hospital in the northwestern Yemeni province of Sa'ada on October 26.
Laurent Sury, the head of the MSF's emergency response team, said that "five or six strikes" hit the hospital and completely destroyed it.
"Luckily, there weren't any casualties," he said, explaining that the individuals inside the hospital were able to get out in time.
Condemnations
On October 28, Amnesty International said the Saudi attack on the MSF-run hospital could amount to a war crime.
The United Nations (UN) has also condemned Saudi Arabia's airstrike on the MSF hospital, calling for an immediate probe into the incident.
UN spokesman Stephane Dujarric said, "The Secretary-General (Ban Ki-moon) calls for a prompt, effective and impartial investigation in order to ensure accountability."
The UN chief also urges "all parties to the conflict in Yemen to immediately cease all operations, including airstrikes," Dujarric added.
Yemen has been under military strikes by Saudi Arabia on a daily basis since March 26. The strikes are supposedly meant to undermine the Houthi Ansarullah movement and fugitive former Yemeni President Abd Rabbuh Mansour Hadi, a staunch ally of Riyadh.
According to a new tally, at least 7,000 people have lost their lives in the Saudi strikes, and a total of nearly 14,000 people have been injured since March.