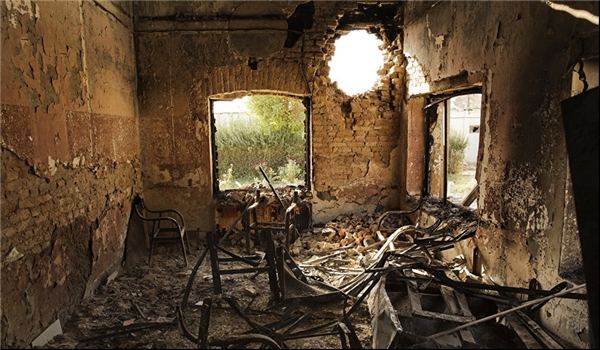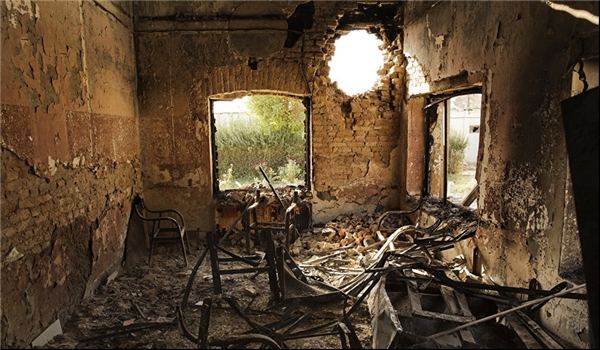 The Pentagon cannot simply chalk up the bombing of a hospital in Kunduz, Afghanistan to human error because the US assessment reveals gross negligence and war crimes were committed, Doctors Without Borders (MSF) said.
On October 3, a US AC-130 gunship aircraft shot 30mm cannon shells for 30 minutes into the MSF hospital in Kunduz, killing at least 22 medical staff and patients. Another 24 people are still missing and are presumed dead.
"The frightening catalogue of errors outlined today illustrates gross negligence on the part of US forces and violations of the rules of war," the release stated. "The destruction of a protected facility without verifying the target… cannot only be dismissed as individual human error."
Earlier on Wednesday, US forces Commander in Afghanistan Gen. John Campbell told reporters the Kunduz bombing was an avoidable mistake caused by human error.
MSF reiterated its call for an independent investigation because probes into the Kunduz bombing cannot be left solely to those who are parties to the conflict in Afghanistan, according to the release.