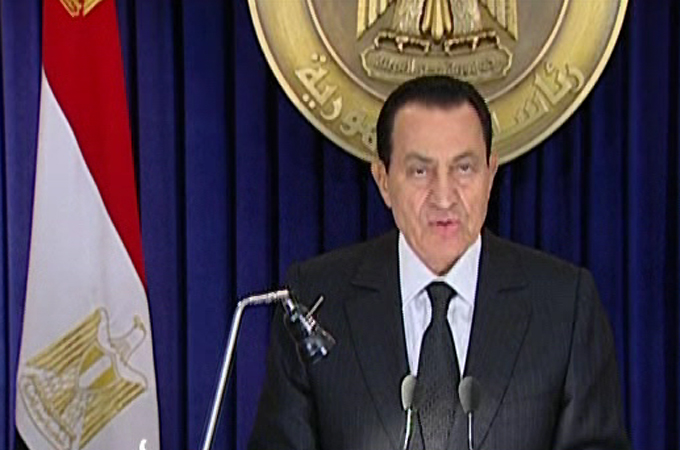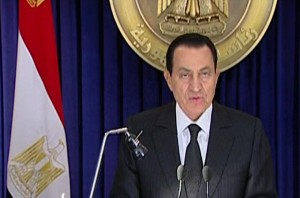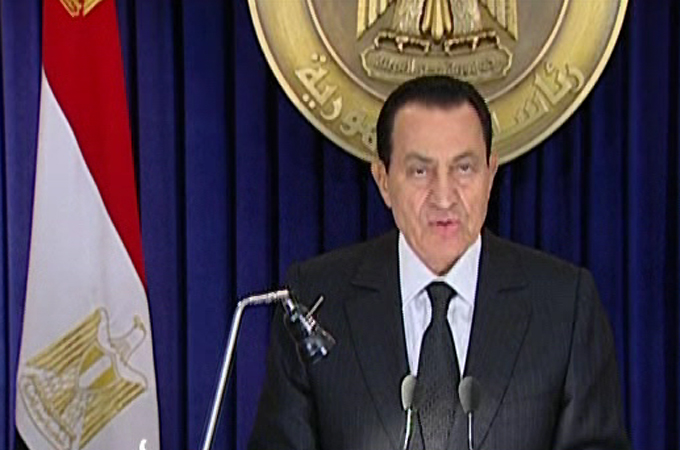 The Egyptian president has dismissed his government, saying that he will replace it with a new one on Saturday.
In an address to the nation late on Friday after four days of deadly protests , Hosni Mubarak said that change can not be achieved through chaos but through dialogue.
Mubarak promised to press ahead with social, economic and political reforms.
He appealed directly to the people and said he understood they wanted him to address poverty, employment and democratic reform and pledged progress.
Mubarak urged calm, adding that only because of his own reforms over the years, were people able to protest.