Egypt
Mubarak-era officials tried over gas deal with Terrorist Israel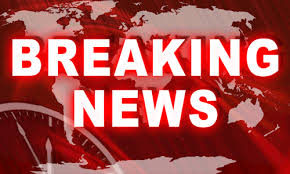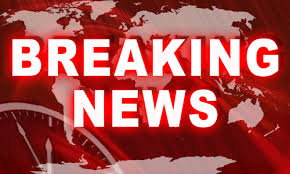 Judges of a court in Cairo are hearing evidence of Mubarak-era officials selling Egyptian gas to Israel for prices below the market rate, Press TV reports.
"Proudly, I was the one who filed this case against those corrupt officials in the very beginning but I was not pleased with the outcome of the first round. If those officials get acquitted it will cause an uproar among the Egyptian public," Egyptian lawyer Ibrahim Zahran told Press TV.
In its initial ruling, the Cairo Criminal Court sentenced former Oil Minister Sameh Fahmi and Hussein Salem, a fugitive businessman, to 15 years in prison each over the corrupt gas deal.
The court later retracted the ruling and ordered a retrial.
In accordance to the deal, Egypt began pumping gas into Israel at the price of 1.5 dollars per British thermal unit, almost nine times lower than the market price.
"I think it is well known to the Egyptian public that Mubarak and his close friend fugitive Hussein Salem were selling the country to the Israelis and now the Egyptians are going to pay the price for Mubarak's corruption and profiteering," Zahran said.