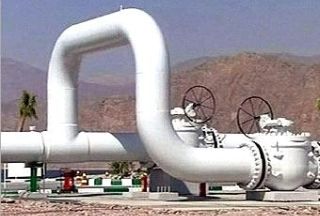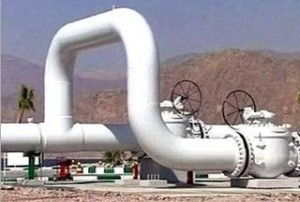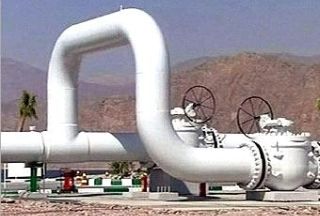 Speculations about a possible regime change in Egypt have extremely concerned Israel over its gas supplies which could be halted in case of a revolution in the North African country.
According to an article published by Israeli daily newspaper Yediot Achronot, an Islamic revolution in Egypt will create an economic mayhem in Israel.
The article says the recent uprising in Egypt has not yet affected the gas supplies to Israel and a new secular regime is also not expected to harm gas imports.
But in case of an Islamic revolution which would lead to the halt of gas supplies, the reservoir gas in Israel will last only until 2012.
Israel has been preparing for gas shortages, as the protests continue in Egypt to target President Hosni Mubarak's 30-year rule.
The Egyptian-Israeli gas line passes through northern Sinai, where mass protests are taking place against Mubarak. Egypt supplies around 40% of Israel's gas consumption.
If gas supplies stop, the Israeli market will have to function without natural gas for nearly a year until the Tamar drilling begins in 2014.
Israel plans to drill for gas in the Tamar gas field, which was discovered in the Mediterranean Sea in 2009.
The gas field, however, is a source of dispute between Israel and Lebanon as Beirut says the field is extended into its territory.