Egypt
Mubarak, sons will face new trial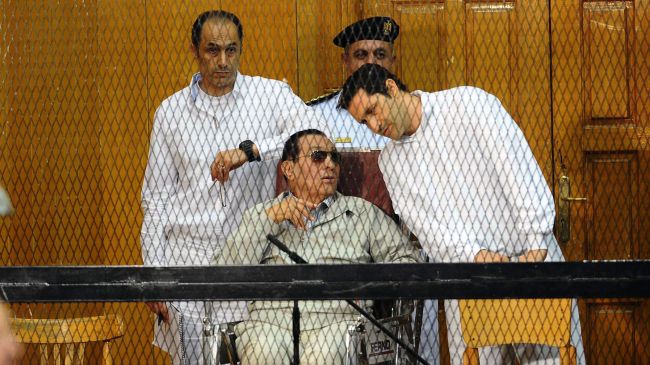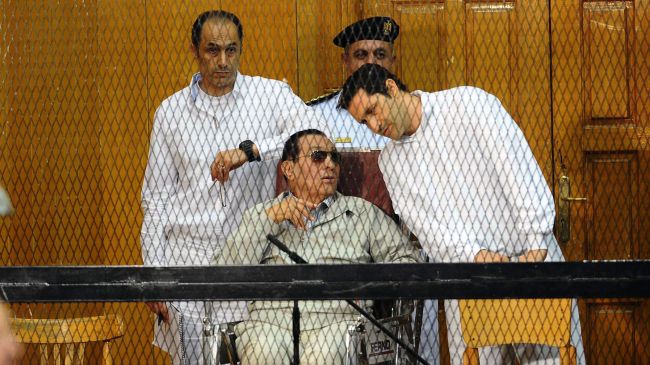 Ousted Egyptian dictator Hosni Mubarak and his two sons will face a new trial for using state funds to acquire personal property, judicial sources say.
The sources told AFP on Sunday that Mubarak and his sons, Alaa and Gamal, were accused of using 125 million Egyptian pounds (13.5 million euros, $18 million) for personal use after the sum had been allocated for presidential palaces by the ministry of housing.
The sources added that the date for the trial is not yet know and that four others were also accused in the same case.
The Egyptians launched a revolution against Mubarak's pro-Israeli regime on January 25, 2011, which eventually brought an end to the 30-year dictatorship of Mubarak on February 11, 2011.
The former leader already faces retrial on charges of complicity in the deaths of protesters in the 2011 revolution.
Mubarak's sons are also on trial for a separate corruption case.