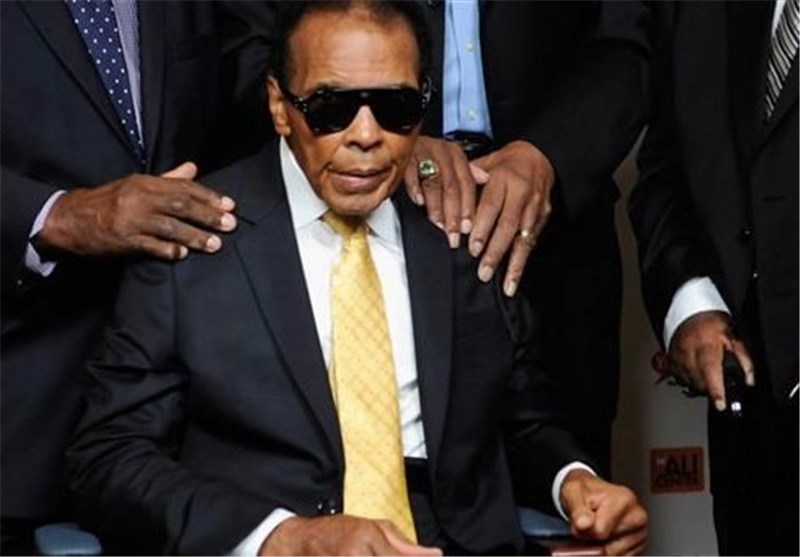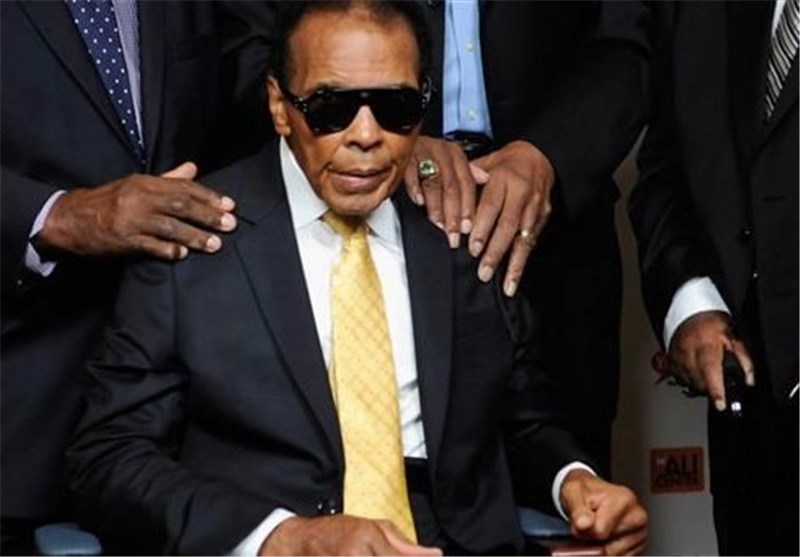 Boxing legend Muhammad Ali criticized Republican presidential front-runner Donald Trump's proposal to ban Muslims from entering the United States, calling on Muslims "to stand up to those who use Islam to advance their own personal agenda."
Ali, one of the most famous Muslims in the world, issued a statement saying True Muslims know that the ruthless violence of terrorists goes against the very tenets of our religion.
He added, "I believe that our political leaders should use their position to bring understanding about the religion of Islam and clarify that these misguided murderers have perverted people's views on what Islam really is."
Ali's statement Wednesday did not identify Trump by name but was directed at "presidential candidates proposing to ban Muslim immigration to the United States," the Associated Press reported.
"They have alienated many from learning about Islam," Ali wrote.
On Twitter early Monday, Trump asked, "What sport is he talking about, and who?" – even though Trump has met Ali several times, and even received an award named after the former heavyweight champion in 2007.
The 73-year-old Ali, who was born Cassius Clay, converted to Islam and changed his name in 1964.
Also on Wednesday, Detroit Lions running back Ameer Abdullah, who is Muslim, spoke with reporters about Trump's proposal.
"When you have someone like him say some things – he has a very large following – it's kind of disappointing from my perspective," Abdullah said. "I just encourage everyone to educate yourself before you take a stance on something that you may not really know about."