Iran
Muhammad (PBUH) movie recieves welcome by Sunni clerics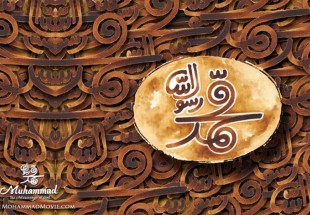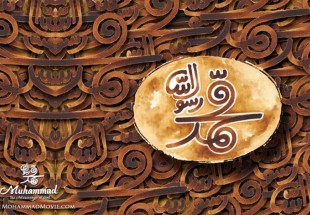 Iranian Sunni clerics warmly welcome the newly released movie on the life of Prophet Mohammad (PBUH) hailing the product for its transcended view on proximity of Islamic schools of thought.
Following the screening of the movie on the life of Prophet Mohammad (PBUH) in the Sunni-dominated Province of Kurdistan, prayer leaders and religious figures in the city of Sanandaj hailed the product calling that a splendid movie produced in the Islamic Republic of Iran, reported Taqrib News Agency (TNA).
Mamusta Abdul Rahman Khodaee, representative of Kurdistan in the Assembly of Experts, having watched the movie, extended his gratitude for the producers saying that the production of such exquisite movies in Iran is truly satisfying.
He highlighted the particular view of the movie and stated," Production of this splendid film proves the concise and unifying view of the Islamic Republic of Iran on all Muslims." expressing hope that the future will witness more such moves.
The cleric noted that," What is pictured in this film provides a beautiful image of Prophet Mohammad's childhood showing the features of the prophet promised in different holy books and that is a great help for unifying Muslims across the globe."
"The crimes committed by terror groups including ISIL in the region under the name of Islam have nothing to do with Islamic teachings." Said Mamusta Khodaee and said," Prophet Mohammad (PBUH) is a messenger of peace and freindship and this fact should be announced to the world; hence, this film can play an important role in spread of this fact."
Mamusta Towfiq Qurbani, prayer leader of Kamyaran, said that the film had been approved by the Shia and Sunni council of Kurdistan and called that as a product which proves Islamic unity in Iran.
Amin Moradi, head of Howzeh Honari (Arts Center) of Kurdistan Province announced the warm welcome of the Sunni community in Kurdistan Province for the film Mohammad (PBUH).
Muhammad: The Messenger of God is a 2015 Iranian film directed by Majid Majidi and co-written with Kambuzia Partovi. The film is set in the sixth century where the story revolves around the childhood of the Islamic Prophet Muhammad (PBUH).