Palestine
Slaughterer Israel supplies Gaza hospitals with killer gas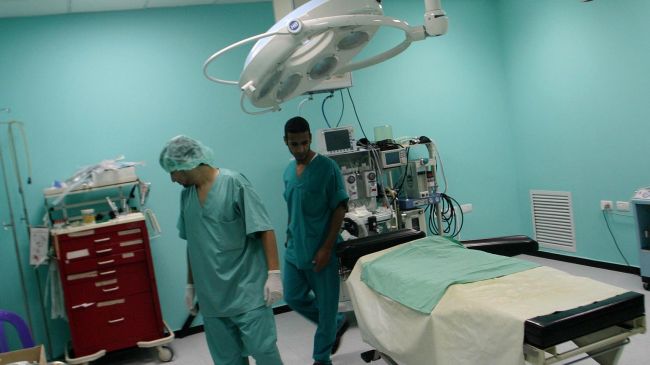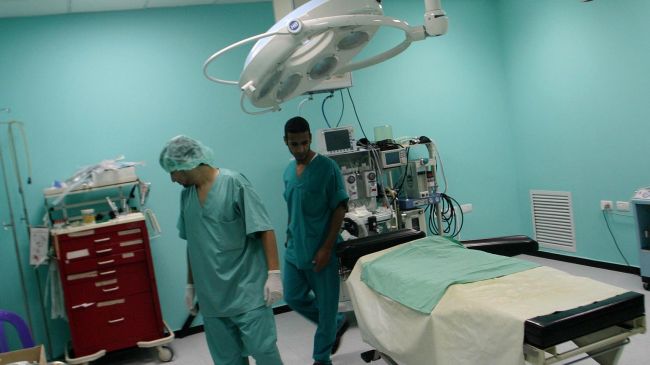 Palestinian sources say the Israeli regime has supplied Gaza hospitals with a potentially killer gas to be used for anesthetic purposes, Press TV reports.
The Ministry of Health in Gaza said Israel, which is the sole supplier of nitrous oxide gas to Gaza hospitals, gave them carbon dioxide gas posing as nitrous oxide.
Four patients have died after inhaling carbon dioxide instead of nitrous oxide during surgical operations.
Gaza Health Minister Ashraf al-Qudra described the Tel Aviv regime's move an "unethical crime," saying, "We hold the Israeli regime fully responsible for endangering the lives of our patients."
"This is another attempt by Israel to make life harder for the people of Gaza amid the ongoing blockade. Israel is the sole supplier of nitrous gas and there is no one else to blame but the Israeli occupation," al-Qudra added.
Nitrous oxide mixed with oxygen is given to patients to ease the pain and induce sleep prior to surgeries. Experts say replacing nitrous oxide with carbon dioxide will cause cardiac arrest and can lead to death.
According to human rights organizations, hundreds of Gazans have died in past years as a direct result of the choking Israeli blockade.
Al-Dameer Association for Human Rights has called for an international investigation into what it described as a new Israeli crime.
"Israel is known for its crimes against Palestinian patients and the health sectors for many years and we all know that it has been doing experiments on Palestinian prisoners," Samer Mousa of al-Dameer told Press TV.
"So the switching of medical gas does not come as surprise for us. We are calling on the World Health Organization and the Red Cross to make a thorough investigation into this case," he added.