Egypt
Mursi to Review Draft Constitution, Rivals into Street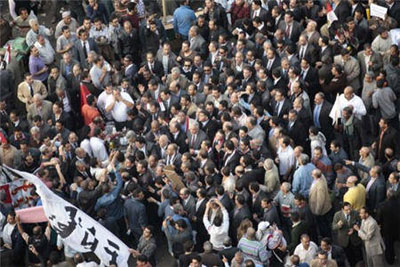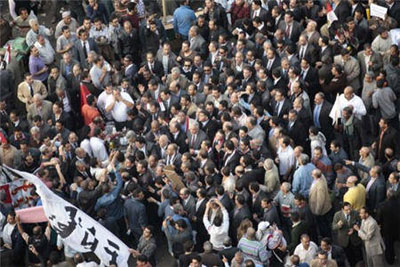 Mursi to Review Draft Constitution, Rivals into Street
Local Editor
Egypt's President Mohammed Mursi is set to review a controversial draft constitution on Saturday amid rival rallies that will kick off following afternoon prayers, the Muslim Brotherhood said.
The marches of "Islamist and nationalist revolutionary forces" will set off from mosques in Cairo and head for al-Nadha square, said the Freedom and Justice Party, the Brotherhood's political wing.
The protests were originally to be held in Tahrir Square, the scene of vast anti-Mursi demonstrations on Friday, but the location was changed to avoid confrontation, the Brotherhood said.
Tens of thousands of protesters marched in Cairo on Friday calling for the dissolution of a dominated panel that approved the draft charter earlier in the day, and condemning "dictatorial Mursi".
This comes as anti-Mursi protesters again gathered in Tahrir Square early on Saturday.
The charter has taken center stage in the country's worst political crisis since Mursi's election in June. It is expected to go to a popular referendum within two weeks.