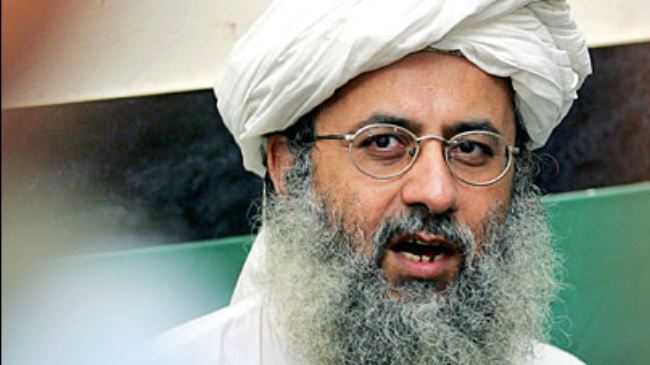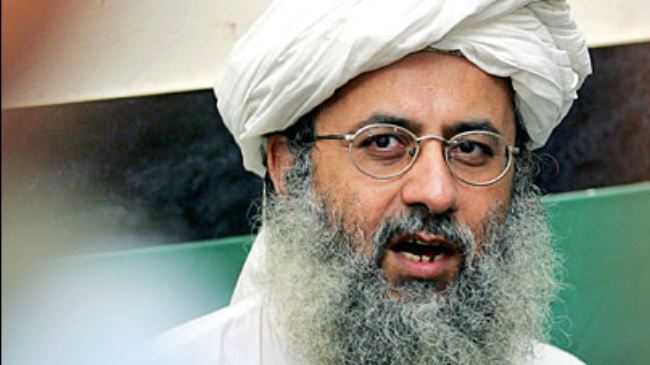 Former Pakistani military ruler, Pervez Musharraf, has been summoned to court over the killing of a cleric during a deadly attack on a mosque by security forces back in 2007.
On Saturday, the court rejected Musharraf's exemption plea and ordered him to appear in court next month over the killing of Red Mosque's cleric, Abdul Rashid Ghazi, in 2007, when Musharraf was president.
"The court has rejected the exemption plea of General Pervez Musharraf in the case regarding killing of Abdul Rashid Ghazi and ordered him to appear on the next hearing of December 6," Abdul Haq Malik, the attorney representing the victim's son, Harun-ur-Rashid Ghazi, said.
Musharraf, 70, is to appear in court despite security and health concerns expressed by his legal team.
Although his plea was rejected, his lawyers said that the court had ordered the police to provide details regarding security arrangements during his hearing.
Pakistani security forces stormed the Red Mosque in Islamabad on July 10, 2007. More than 100 people were killed as a result.
Musharraf has failed to appear in court for other charges a number of times. He faces treason charges for imposing a state of emergency while he was president in 2007.
Musharraf is also involved in several other cases against him, including the assassination of former Prime Minister Benazir Bhutto in 2007.
The former army general, who seized power in a bloodless coup in October 1999, stepped down as president in August 2008, about six months after his allies lost parliamentary elections in February 2008, and the new government threatened to impeach him. A year later, he left the country.
Musharraf returned to Pakistan in March 2013 after nearly four years of self-imposed exile in London and Dubai to run in the May 11 parliamentary elections. He was barred from running due to charges dating back to his time in power.