Egypt
Muslim Brotherhood condemns EU statement on Egypt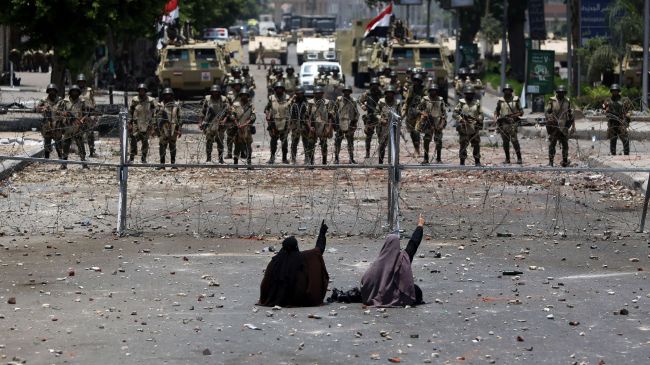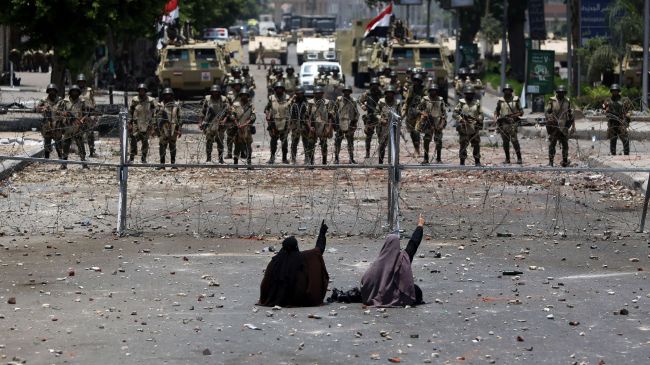 Egypt's Muslim Brotherhood has condemned the European Union for what it calls the bloc's empty words and double standards.
The Muslim Brotherhood made the condemnation on Tuesday, in response to a recent statement by the European Union foreign ministers about Egypt's current developments.
The EU has criticized the Egyptian authorities for using violence during the constitutional referendum.
But the Brotherhood said that by issuing nicely-worded messages, the EU is playing a game with the Egyptian people.
They added that the EU claims to be upholding human rights and democratic values while it is giving practical support to the military-backed regime.
The Brotherhood also said that instead of "recognizing the coup," the EU concluded its statement by saying that the African country is an important partner for the bloc and that it would continue its support to the country.
"We were hoping that this support continues for the Egyptian people, not for the illegitimate military authorities," it added.
This comes while the Egyptian Foreign Ministry has also rejected the EU's statement, advising the bloc not to see itself as the country's guardian.
Egypt has been experiencing unrelenting violence since July 3, when the army toppled first democratically-elected president, Mohamed Morsi, suspended the constitution and dissolved the parliament. The military also appointed the head of the Supreme Constitutional Court, Adly Mahmoud Mansour, as the new interim president.
Hundreds have lost their lives in the ensuing violence across the country. Thousands of members of the Muslim Brotherhood and its supporters have been arrested and accused of inciting violence in the North African country.