Egypt
Muslim Brotherhood rejects Egypt draft constitution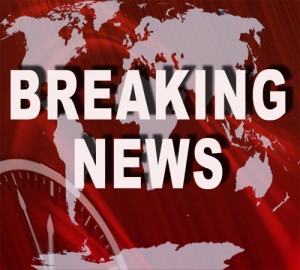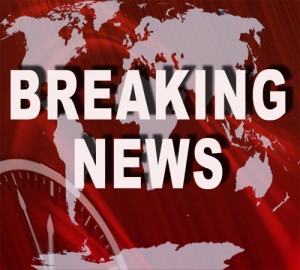 Egypt Muslim Brotherhood has strongly rejected the country's new draft constitution calling it an attempt to distort Egypt's legitimate constitution.
On Monday, the group once again slammed interim authorities, saying they are distorting Egypt's legitimate constitution, adopted during ousted president, Mohammed Morsi's presidency.
"The abusive coupists were trying to distort Egypt's legitimate constitution," the group said in a statement.
The developments came a day after an Egyptian constitutional committee approved the new draft constitution, which upholds powers of the country's military.
"Now we have approved the draft," said Amr Moussa, the head of the 50-member constitution drafting committee on Sunday.
The committee was tasked with amending the constitution after the 2012 constitution was suspended following Morsi's ouster in early July.
The draft will be handed to the military-backed interim president on Tuesday. Adly Mansour is expected to set the date for a referendum on the charter.
The draft calls for elections, parliamentary or presidential, within 90 days after the adoption of the constitution.
If approved, the new constitution will strengthen the army's hand. It will also forbid the formation of parties based on religious grounds.
There has been widespread opposition to the new draft by Muslim Brotherhood supporters. The pro-Brotherhood camp says the new constitution is expected to curb the influence of Islamic laws and ease a ban on Hosni Mubarak-era officials to run for office.
They also accuse the military-backed government of having anti-democratic tendencies, arguing that the proposed amendments are contrary to the goals of the 2011 revolution that ended decades of dictatorship.
Tensions in Egypt have been running high since the first democratically-elected president was ousted on July 3. Hundreds of protesters, mostly Morsi's supporters, were killed or wounded during the deadly violence that broke out afterwards.