Africa
Muslim cleric, pastor gunned down in N Nigeria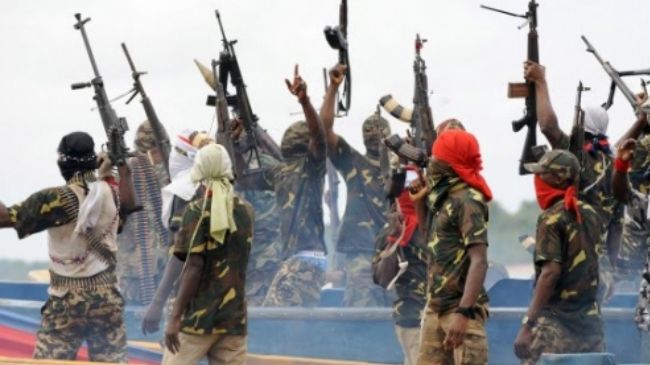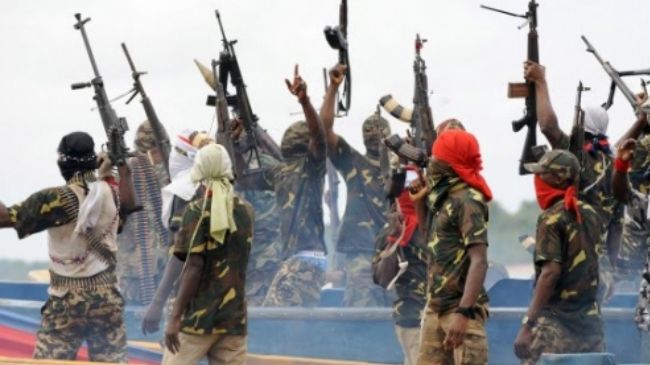 Suspected members of the militant group Boko Haram have shot dead a Muslim cleric and a Christian priest in separate attacks in northern and northeastern Nigeria.
The first attack happened in the northern city of Zaria where unidentified gunmen shot at Muslim cleric Adam Albani's car at about 10:30 p.m. local time (2130 GMT) on Saturday, AFP reported.
Gunmen apparently dragged the cleric from the car and shot him at close range, according to witnesses.
In the second incident, gunmen killed a pastor in an attack on a church in the Madagali area of the northeastern state of Adamawa late on Friday.
The attacks are the latest wave of violence to hit the restive northern and northeastern regions of the country.
On January 26, militants, armed with explosives and guns, attacked Kawuri village in Borno state as a busy market was packing up.
A state security official said that 52 people died and the entire village was burned down, including 300 homes.
On the same day, militants stormed a church service in Wada Chakawa village in Adamawa state. They set off bombs and fired into the congregation, killing dozens of people, before burning houses and taking residents hostage during a five-hour siege, according to witnesses.
Local Chairman Maina Ularamu said officials recovered 45 bodies, including two police officers.
In May 2013, Nigerian President Goodluck Jonathan declared a state of emergency in the three northeastern states of Borno, Yobe, and Adamawa. UN figures suggest more than 1,200 people have been killed in violence in the country since the state of emergency was imposed.
Boko Haram — whose name means "Western education is forbidden" — says its goal is to overthrow the Nigerian government.
The group has claimed responsibility for a number of deadly gun and bomb attacks in various parts of Nigeria since 2009.