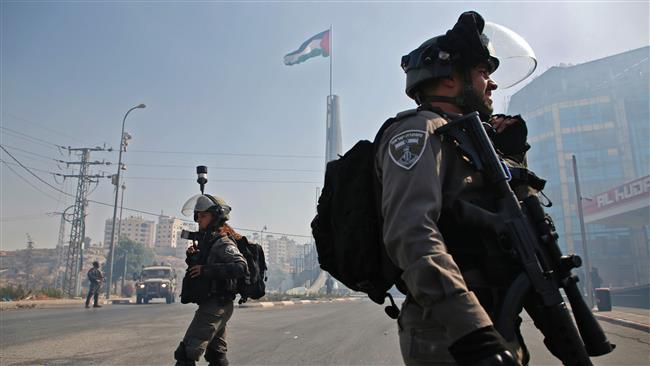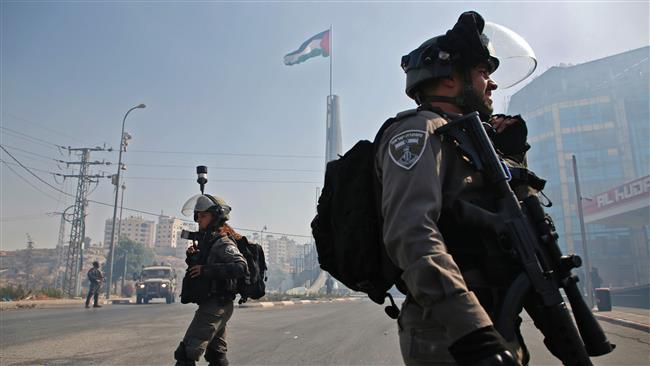 The Islamic Radios and Televisions Union (IRTVU) has categorically denounced an attack by Israeli forces on the offices of international media outlets in the occupied West Bank.
The Israeli forces raided the headquarters of the media production company, PalMedia, which includes the offices of Arab and international news outlets in Ramallah in the early hours of Saturday.
According to an IRTVU statement, troops stormed the offices of al-Manar, al-Alam, al-Quds, Russia Today and al-Mayadeen news channels as well as the media production company, PalMedia.
The union said the Israeli forces searched and damaged property after disabling CCTV cameras so that the attack would not be recorded.
The "brutal" raid, the IRTVU noted, proves Tel Aviv's fears of freedom of expression and its intolerance toward the activities of independent media outlets which support Palestine and report realities in the occupied territories.
According to the statement, the Israeli forces also seized the media archives being kept in the offices.
Israeli forces launched a similar raid in al-Khalil (Hebron) city last week, the statement noted.
The union concluded the statement by pledging to provide all facilities to the Palestinian and Islamic media institutions in line with its duty to support the Palestinian people.