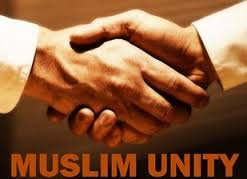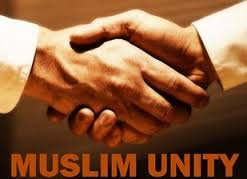 Iranian Foreign Minister Mohammad Javad Zarif has emphasized the importance of unity in the Muslim world, calling for efforts to fend off divisions among different religious groups.
During a Sunday meeting with Arab League Secretary General Nabil al-Arabi in New York, Zarif called for stronger unity among Islamic states and said, "Bringing up divisive issues involving Shias and Sunnis amount to deviation from the battle against ongoing terrorism and extremism."
The top Iranian diplomat also said all sides should join hands to resolve the existing issues in the Middle East, stressing the necessity of cooperation and negotiations to stop the terror operations prevailing in the region.
Zarif also reaffirmed the Islamic Republic's preparedness to cooperate with regional states in their efforts to counter current terrorist threats.
The Arab League chief, in turn, slammed the atrocities carried out by Takfiri groups in the name of Islam, saying everyone must make efforts to prevent the spread of terrorism.
During the talks, the two sides also exchanged views on the latest developments in the Middle East and the formation of a so-called international coalition against the ISIL terrorists who are wreaking havoc on Iraq and Syria.
The ISIL Takfiri terrorists, who have seized large swathes of territory in Iraq and Syria, have terrorized various communities, including Shias, Sunnis, Kurds, Christians and Izadi Kurds, in their advances.