Europe
Muslim worker hid customers from terrorists in Paris market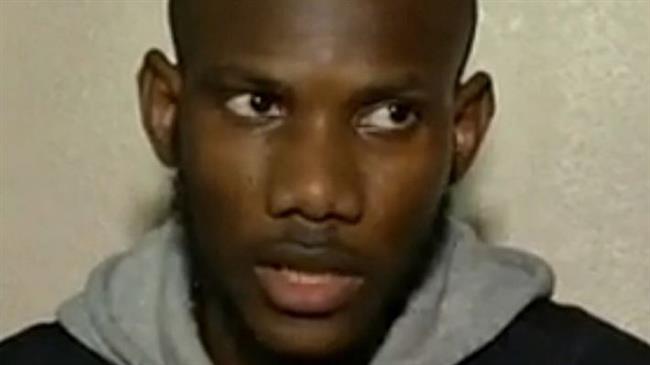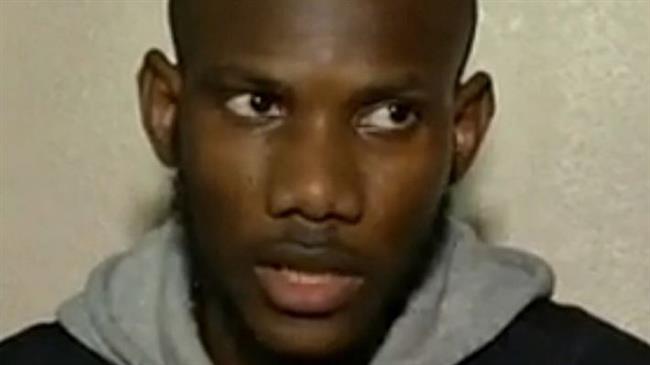 A Muslim man who saved a group of customers by hiding them in a basement storage room of the Hyper Cacher supermarket during the recent hostage taking in France has been called a hero.
"When they came running down I opened the door of the fridge," Lassana Bathily told French Television network BFM TV.
"Several came in with me. I turned off the light and the fridge. When I turned off the cold, I put them in. I closed the door. I told them to stay calm and I said 'you stay quiet there, I'm going back out'."
People in social media networks have called him a hero, and want to spread his story.
On Friday, police ended the hostage-taking in the kocher supermarket in the eastern Porte de Vincennes area of Paris, killing one armed hostage-taker, Amedy Coulibaly, who was a suspect in the Thursday killing of a policewoman in southern Paris. Officials say that four hostages were also killed during the raid.
Bathily, a 24-year-old shop assistant, is originally from the West African country of Mali.
He was initially thought to be one of the hostage takers by French police as he was escaping via a goods lift.
"They told me, 'get down on the ground, hands over your head'. They cuffed me and held me for an hour and a half as if I was with them," The Guardian quoted him as saying.
Following the shootout which ended the situation, customers came and thanked him for his bravery. "When they got out, they thanked me," he said.
Also on Friday, two brothers, Said and Cherif Kouachi, suspected of slaughtering 12 people on Wednesday at the Paris office of Charlie Hebdo satirical weekly, were killed after being cornered at a printing workshop with a hostage in the town of Dammartin-en-Goele, northeast of Paris. The two had earlier released the hostage.
Earlier on Friday, a person claiming to be Coulibaly told BFM that he was an ISIL member, and that he had "co-ordinated" his attack with the Kouachi brothers, the state-run BBC reported.
The ISIL Takfiri group has claimed responsibility for the attacks, threatening to target the United States and Britain next. "We started with the France operation for which we take responsibility," Abu Saad al-Ansari, who is affiliated with the Takfiri group, said in the Iraqi city of Mosul.
French police and intelligence services have been facing mounting criticism over their lack of intervention before the attack on Charlie Hebdo newspaper headquarters by the two gunmen on Wednesday.
One of the main suspects of the Wednesday attack had reportedly been convicted on terrorism charges and another is thought to have had links to Yemeni al-Qaida militants.