North America
Awakening
Islam
Muslims angered by Islamophobic content in US-made video game
US video game developer Activision-Blizzard has sparked anger in the Muslim world with an insulting depiction of the holy Qur'an in one of its latest games.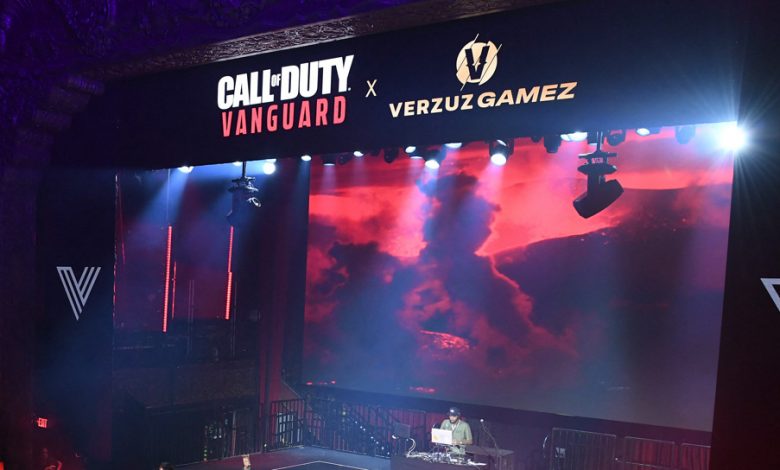 In its newly released series, Call of Duty: Vanguard, the video game giant depicted pages from the Muslim holy book disrespectfully scattered on a floor, with some of them soaked in blood.
The Islamophobic content stoked a furious response on social media earlier this week, with Twitter users creating the trend #NoCallOfDuty.
The Muslim community began to boycott the game, with some saying they will not play until the detail is removed. Others simply deleted the game and vowed not to play.
Activision issued an apology on Thursday, calling the content "insensitive."
"It should never have appeared as it did in [the] game; we deeply apologize," it said in a statement published in Arabic.
It subsequently replaced the pages of the holy book with blank sheets.
Activision is no stranger to controversy. A similar scandal emerged in 2012 with another game, Modern Warfare 2, which insulted verses from Hadith — Prophet Mohammad's quotes for Muslims. The publisher pulled the game from rotation at the time, before removing the offensive content and apologizing to Muslims. The company was also rocked by a scandal earlier this year when it became the subject of a lawsuit that said the company was fostering a culture of widespread gender-based discrimination and harassment.
Muslims make up almost a quarter of the world's population.