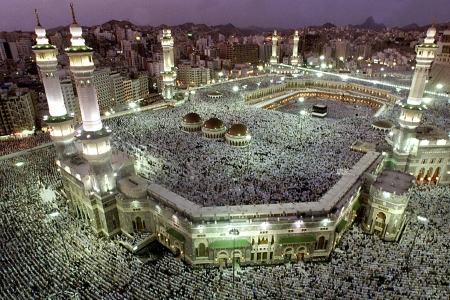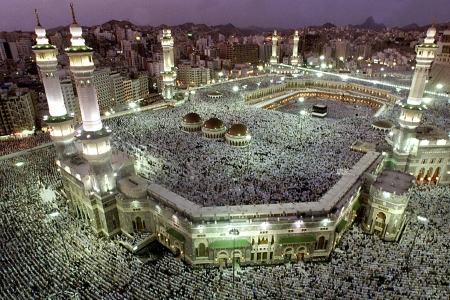 Muslims from around the globe are gathering in Saudi Arabia to perform special ceremonies for the Hajj — the largest annual pilgrimage in the world.
Hajj is a religious duty of every Muslim that must be carried out at least once in a lifetime by every able-bodied person who could afford to do so.
Millions of pilgrims dressed in white robes gathered at Mecca's Grand Mosque and took part in the first Friday prayers before the annual Hajj pilgrimage, which officially begins on Monday.
Some 2.5 million pilgrims are expected in Mecca by Sunday. It is being held amid tight security and with new facilities, including a railway, to ease the congestion.
Hajj is a demonstration of the solidarity of the Muslim people and their submission to God. Hajj activities take place during six days (8th-13th) of the Islamic lunar month of Dhul-Hijjah in late November.
The Grand Mosque has a capacity of 700,000 in addition to 180,000 in its plaza.
Another new addition that cannot go unnoticed in Mecca is the world's largest clock, which sits atop a soaring skyscraper next to the Grand Mosque.
The clock entered a three-month trial operation in August, but work is visibly going on to complete its four sides. The aim is to establish a Mecca time for Muslims, like Greenwich Mean Time.