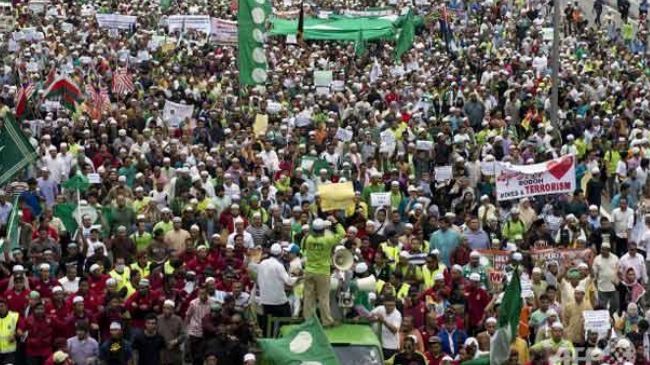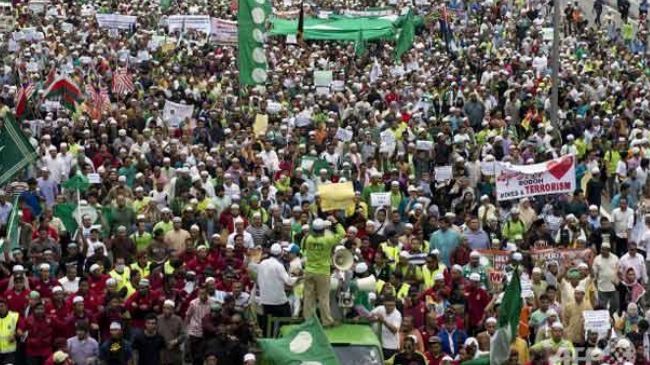 An Iranian lawmaker has urged Muslims worldwide to consolidate their unity, saying the so-called advocates of human rights have plotted an "organized attack" to destroy Islam and Muslim countries.
The so-called advocates of freedom have never launched an assault on any religion as intensely as they have on Islam, Mohammad-Ali Esfanani, the spokesman for the Majlis Legal and Judicial Committee said on Sunday.
"The only attack which has been carried out in an organized fashion is the one against Islam and Muslim countries," Esfanani said.
He added that the enemies seek to instigate violence wherever there is a trace of Islam such as in Syria, Iraq, Palestine, Afghanistan, Lebanon and Myanmar and this shows that their main goal is to harm Islam and Muslims.
The Iranian lawmaker further censured the performance of the Organization of Islamic Cooperation (OIC), saying the body has practically failed to play a role in the international arena.
The Iranian legislator emphasized that the OIC and its member states must come to the belief that any plot in any Muslim country would not be in the interests of themselves or other Islamic countries and would only be a conduit for the influence of foreign powers in that country.
He added that creating conflicts among Muslims is the enemies' strategy to counter Islam.
Esfanani further called for the establishment of an independent international Islamic court to examine all cases of genocide, moves against humanity and blasphemous acts against Islam's holy figures and values.