Iran
Muslims setbacks stem from their ignorance'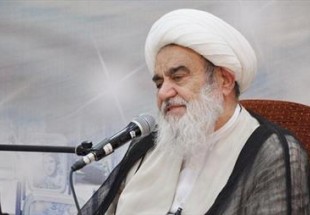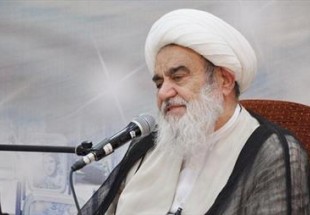 President of the religious seminary in Isfahan, Ayatollah Hossein Muazahiri demanded people to abide by the Islamic principles adding, "tuning a blind eye to Islamic teachings and instructions leads to a economic, social and cultural setbacks which in turn lays the way for enemies to have upper hand", reported Taqrib News Agency (TNA).
The religious cleric lectured those of people who are derelict in their religious and Islamic duties urging them to be mindful of humane rules and instructions.
In his term, "Muslims should not have dismissive attitude toward Islamic instructions; all the same, they should give their consummate attention to God's commands and continue shouldering their religious responsibilities and duties."
It it noteworthy that according to religious clerics, the holy month of Rajab is a great chance for Muslims to holy to cleanse themselves from sins, and have reflection on their deeds and behaviors.
In their lines, human kind can protect their souls through abiding by codes of ethics and humane principles and this month provide the way for Muslims to this very end.
The month of Jajab is counted as one of the four sacred months in Islam in which battles are prohibited. The month is a good opportunity for Muslims to get closer to God.