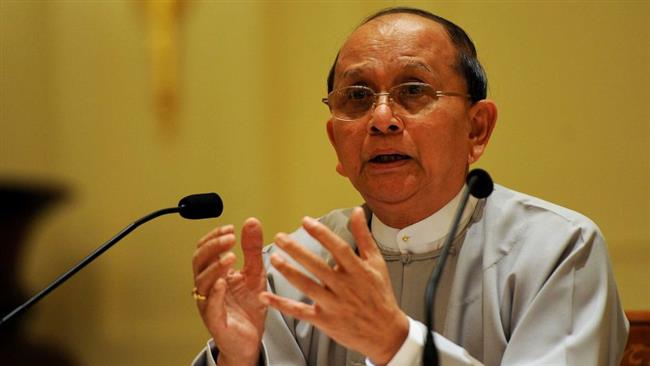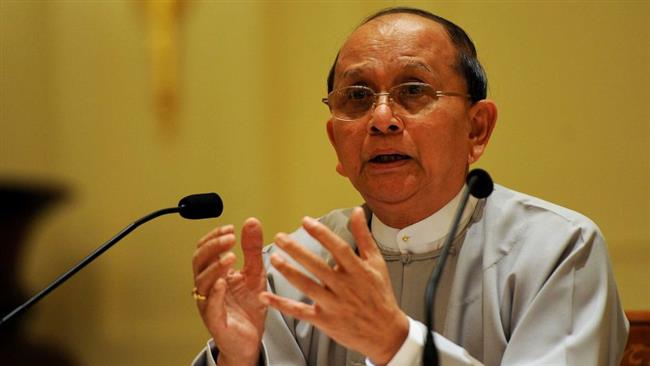 Myanmar's President Thein Sein says his country will not lose an inch of its territory in the fight between the army and ethnic Kokang rebels in a northern region bordering China.
Sein on Tuesday "vowed not to lose an inch of Myanmar's territory" during a visit to wounded soldiers in hospital, state-backed media reported.
He said the military was "protecting sovereignty and ensuring territorial integrity."
Intense fighting between Myanmar's army and ethnic Kokang rebels in a remote region in the country's northeastern state of Shan has killed dozens over the past week.
Tens of thousands have also fled across the frontier into China due to growing clashes in the region.
China said on Monday that there had been more than 30,000 crossings into its Yunnan Province since February 9 when fighting broke out between the Myanmarese army and Kokang rebels.
Nearly 2,000 people have also fled the flashpoint area for central Myanmar, according to state media reports.
Myanmar's government said in a statement late Monday that it would "continue to perform actions in the Kokang region that are necessary for the safety and security of local people, as well as peace, stability and the rule of law".
The Kokang region has been relatively calm since 2009, when Myanmar's army launched an offensive against the regional rebels, forcing more than 30,000 people to flee over the border into China.