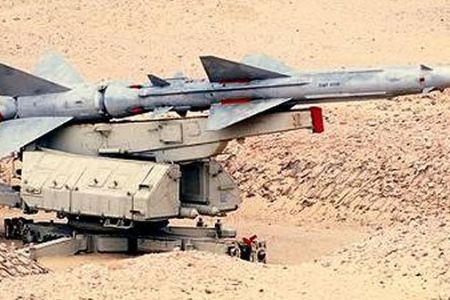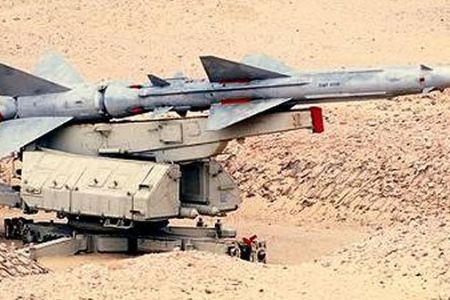 The Korean Peninsula seems to be on the brink of war as reports indicate North Korea has deployed surface-to-air missiles near its disputed Yellow Sea border with the South.
"(The missiles) appear to be targeting our fighter jets that fly near the Northern Limit Line (NLL)," a South Korean official said on condition of anonymity, referring to the Yellow Sea border, South Korea's Yonhap news agency reported on Sunday.
According to the report, the North has deployed the Soviet-designed SA-2 missiles that have a range of between 13 and 30 kilometers.
The South Korean sources also report that the North has deployed Samlet and surface-to-surface Silkworm missiles as well on its western coast with ranges of up to 95 km.
The source added that the South Korean "military is preparing for the possibility of further provocations as the North Korean military has deployed firepower near the NLL and is preparing to fire."
The situation has grown more tense after South Korea began long-planned joint naval exercises with the US in the region that include the participation of nuclear-powered aircraft carrier USS George Washington.
Earlier, Pyongyang warned of unpredictable consequences "if the US brings its carrier to the West Sea of Korea at last." It added, "No-one can predict the ensuing consequences."
The drills take place less than a week after an alleged North Korean artillery fire on the small island of Yeonpyeong. Four people died in the incident and several more were injured. Many homes were also set ablaze in the strike.
Eralier, Seoul asked residents of the Yeonpyeong Island to take shelter in bunkers for forty minutes after artillery fire was heard on the North Korean mainland as US warships began naval exercises in the nearby waters of the Yellow Sea.