Korea
N Korea fires two projectiles into Sea of Japan: South Korea's military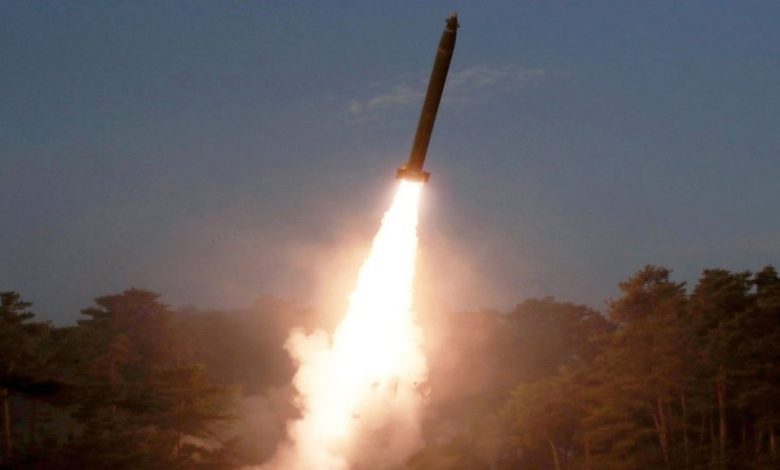 N Korea fires two projectiles into Sea of Japan: South Korea's military
Saturday, 21 March 2020 1:02 AM [ Last Update: Saturday, 21 March 2020 1:02 AM ]Volume 90%This picture taken on March 9, 2020 and released from North Korea's official Korean Central News Agency (KCNA) on March 10, 2020 shows a test of weapons in an undisclosed location in North Korea. (Photo by AFP)
North Korea has fired two projectiles appearing to be short-range ballistic missiles toward the Sea of Japan, also known as the East Sea, South Korea's military says.
A statement issued by the South Korea's Joint Chiefs of Staff on Saturday said the launch originated from North Pyongan province, which is just above the capital Pyongyang on the west coast of the Korean peninsula.
Japan's coast guard also reported on Saturday that North Korea appeared to have fired a missile, which landed outside Japan's exclusive economic zone waters.
There was no immediate confirmation from the North.
The development came less than a month after a previous missile launch in early March when North Korea launched two unidentified projectiles eastward into the sea from the Wonsan area on the country's east coast.