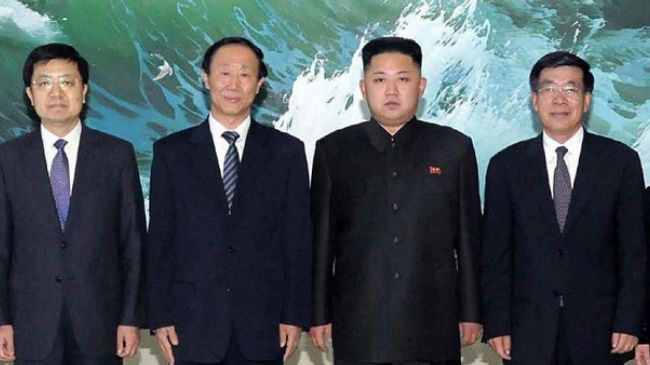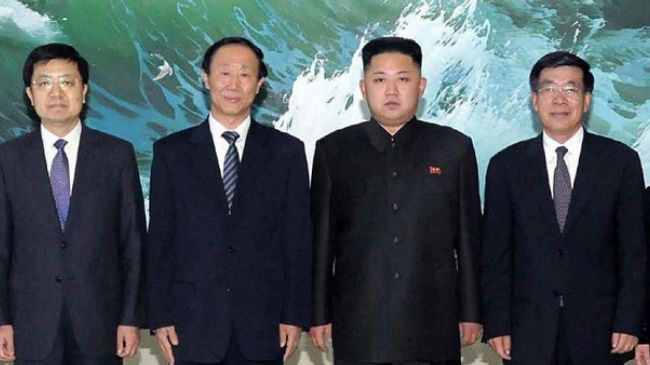 North Korea's leader has held a meeting with senior Chinese officials in the capital Pyongyang, saying the development of the country's economy is his first priority.
Kim Jong-un hosted the Chinese delegation on Thursday and told the top Beijing officials that "developing the economy and improving livelihoods, so that the Korean people lead happy and civilized lives, is the goal the Korean Workers' Party is struggling towards".
Experts interpreted the meeting as a sign that the young new leader might be focusing on and opening up to foreign diplomacy.
It appears to be the highest level diplomatic meeting Kim has held since taking power over 7 months ago.
His father Kim Jong Il was very selective about holding meetings with foreign officials and during his rule he rarely travelled abroad.
The ties between North Korea and China have deepened in recent years.
China is North Korea's biggest ally. Pyong-yang relies on Beijing for food, trade and oil.
Kim Jong-un has yet to make an official trip abroad as a leader.