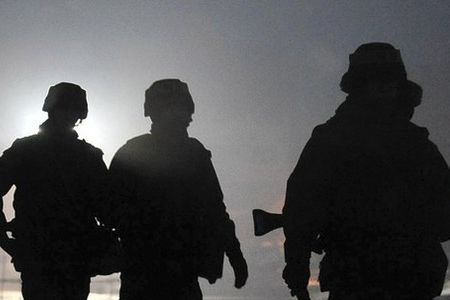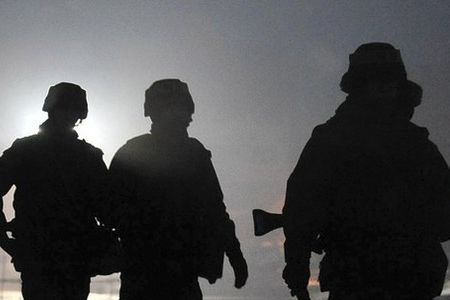 Retracting its earlier threats, North Korea says it will not retaliate against South Korea for conducting one-day live-fire military drills in the Yellow Sea.
Pyongyang called Seoul's artillery drills on a front-line island on Monday a "reckless military provocation" but said it would not retaliate, backing away from earlier threats to strike back.
The North said after the 90-minute drills that it would hold its fire because the South had changed its firing zones.
North Korea has laid claims to the waters around Yeonpyeong Island as its territory, and during last month's artillery exchange, Pyongyang accused Seoul of firing artillery into its waters.
The South said it fired shells southward, not toward its northern neighbor.
The North on Monday, however, kept its rhetoric heated, saying it will use its powerful military to blow up South Korean and US bases.
Meanwhile, Pyongyang agreed to allow the return of UN inspectors following discussions with visiting New Mexico Governor Bill Richardson, CNN reported on Monday.
Based on the agreement the North will allow International Atomic Energy Agency personnel to return to a nuclear facility in the country. In addition Pyongyang will negotiate the sale of 12,000 fuel rods it has recently manufactured.