Korea
N Korea scraps armistice with South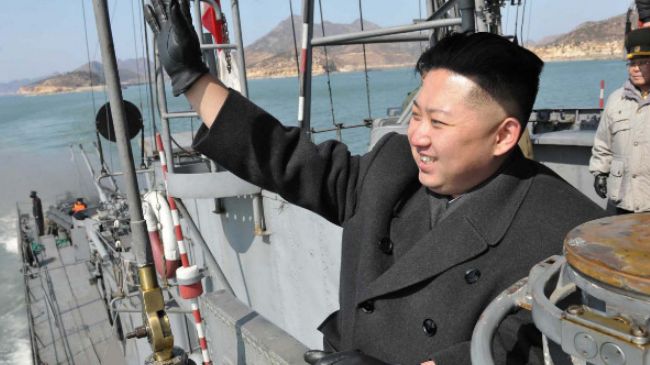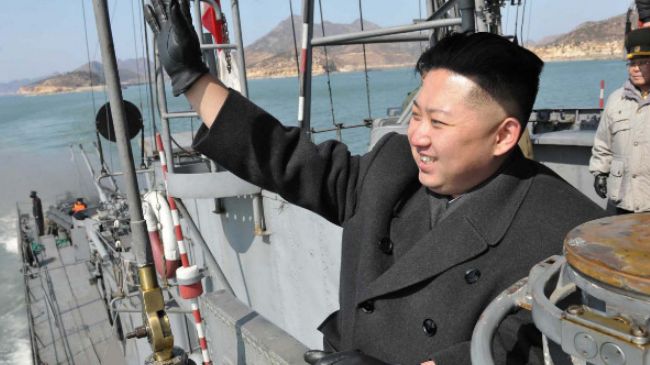 North Korea has confirmed that it has abandoned the 60-year-old armistice that ended the Korean War, amid rising military tensions on the Korean Peninsula.
North Korea's armed forces ministry said in a statement carried by the official Korean Central News Agency (KCNA) on Wednesday that "warmongering" was coming from the US and its "puppets" in South Korea.
The statement comes two days after Seoul and Washington launched a week-long annual joint military exercise near the Korean Peninsula despite warnings from Pyongyang.
Following the start of the drills on March 11, Pyongyang cut off its hotline with Seoul and South Korean Defense Ministry Spokesman Kim Min-seok said, "North Korea isn't answering the communication hotline that runs through the Panmunjom at the moment."
Pyongyang had previously said that it would scrap the 1953 armistice and peace pacts signed with Seoul in protest against joint South Korea-US military maneuvers.
Meanwhile, a ministry spokesman added that, "They would be well advised to keep in mind that the armistice agreement is no longer valid and [North Korea] is not restrained by the North-South declaration on non-aggression."
The spokesman further said that, "What is left to be done now is an action of justice and merciless retaliation of the army and people" of North Korea.
North Korea also condemned the joint military drills, which involve 10,000 South Korean soldiers and about 3,000 US troops, as a launch pad for a 'nuclear war.'
Pyongyang had also said a second Korean War would be "unavoidable" if the United States and South Korea refused Pyongyang's calls to cancel their large-scale joint drill.
Last week, North Korea's leader Kim Jong-un told his country's armed forces to prepare for an 'all-out war.'
The South Korean defense ministry says North Korea plans to conduct its own large-scale military drill along its eastern border this week.