Korea
N Korea sentences US man to 6 years of hard labor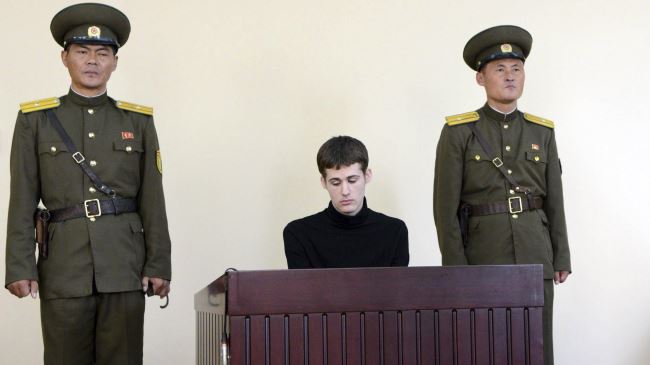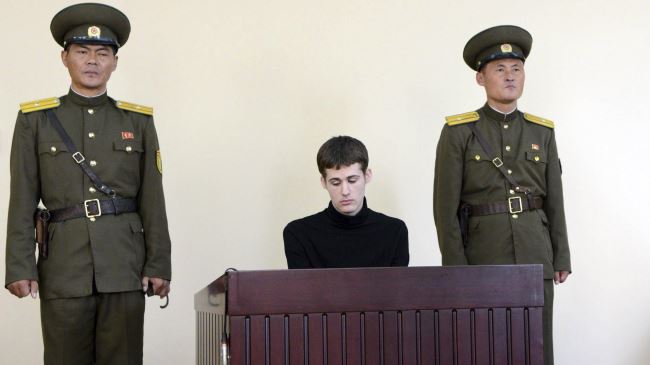 A North Korean court has sentenced a 24-year-old US citizen to six years of hard labor after convicting him of hostile acts against the East Asian country.
Matthew Miller, who was detained in April for violating his tourist status, was sentenced on Sunday for entering the country illegally "under the guise of a tourist" and attempting to commit an act of espionage, North Korean state news agency, KCNA, reported.
After entering North Korea on April 10, Miller, who is from the California State, chose not to travel with staff from an American company that organized his trip but only with North Korean guides.
While traveling, Miller reportedly tore up his visa and declared himself "not a tourist." The North Korean court said he intended to "experience prison life so that he could investigate the human rights situation."
Pyongyang has recently allowed Miller and two other American detainees to be briefly interviewed by CNN, but Miller refused at that time to comment on why he tore up his visa.
In his awkward interview with CNN, Miller called on the US government to help him and complained that officials in Washington were not doing enough to assist in his case.
He further said he was "prepared to violate the law" of North Korea before arriving in the country and expected to be detained.
Miller is one of three Americans currently being held in North Korea. Jeffrey Fowle, 56, was detained in May and claimed he was held after trying to leave a Bible at one stop on his tour and has yet to face trial. Kenneth Bae has been held since 2012 and is serving a 15-year sentence for "hostile acts."