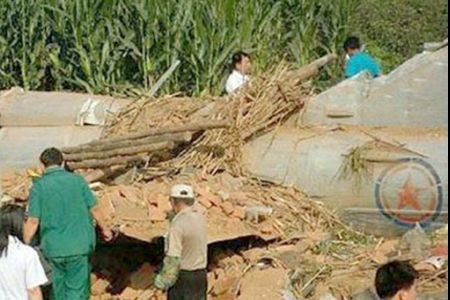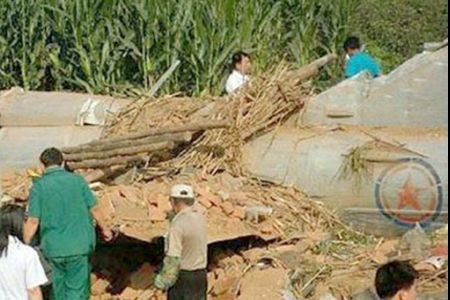 Chinese officials say the crash of a North Korean military aircraft in northeastern China was due to technical malfunctions that caused the plane to lose direction.
The pilot lost direction due to unspecified mechanical failures straying into Chinese territory, China's official Xinhua news agency reported.
North Korea has apologized to china for the incident and the two countries have "reached a consensus on dealing with the aftermath."
The plane went down in the Fushun County in China about 120 miles north of a North Korean air base in the border town of Sinuiju. The crash killed the pilot and destroyed a house on the ground.
Western analysts though have raised suspicion that the pilot was attempting to defect to Russia, which they claim is more receptive than the Chinese to North Korean defectors.
No previous cases of North Koreans defecting to Russia have been reported.