Iran
NAM approves statement in support of Iran's nuclear program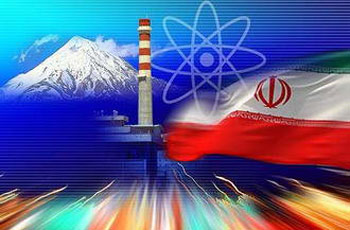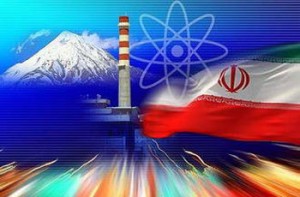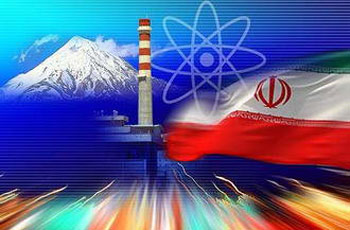 The Non-Aligned Movement member states approved a statement in support of the Islamic Republic of Iran's peaceful nuclear program on Thursday.
The statement will be read out at the next meeting of the Board of Governors of the International Atomic Energy Agency by Egypt's ambassador to the agency.
In its statement, NAM hailed Iran's decision to host the IAEA delegations, headed by IAEA Deputy Director General and Head of the Department of Safeguards Herman Nackaerts, which visited Tehran from January 29 to 31 and February 21 to 22.
NAM approved the statement after IAEA Director General Yukiya Amano's latest report on Iran's nuclear program was issued on February 24.
Iran's Ambassador to the IAEA, Ali Asghar Soltanieh, said on Thursday that the assassinations of Iranian nuclear scientists have been condemned in the statement.
Iranian nuclear scientists have been the targets of assassination over the past few years, and the country's officials maintain that intelligence agents of Israel's Mossad are behind the killings, the latest of which was the assassination of Mostafa Ahmadi-Roshan, an official at the Natanz nuclear enrichment facility, who was assassinated in Tehran on January 11.
However, Iranian officials have made it clear that the country will not halt its peaceful nuclear program under the pressure exerted on it through the adoption of sanctions and the assassination of its scientists.