World News
NAM call for total eradication of chemical weapons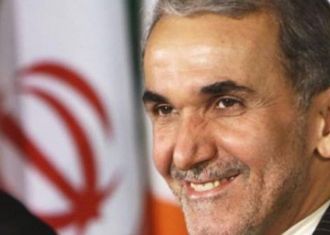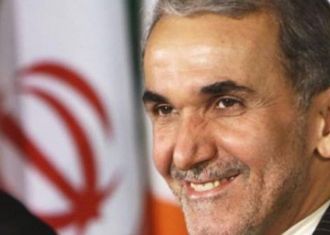 Members of the Non-Aligned Movement (NAM) and China issued a statement on Monday calling for the total eradication of all chemical weapons throughout the world.
The statement was read out by the Iranian deputy foreign minister for legal and international affairs, Mohammad Mehdi Akhoundzadeh, during the 17th session of the conference of the states parties to the Chemical Weapons Convention (CWC), which opened in The Hague, the Netherlands, on Monday and closes on Friday. Iran assumed the rotating presidency of NAM for a three-year term on August 30.
The statement read that weapons of mass destruction pose one of the greatest threats to world peace and international security and that the unbiased implementation of the CWC is necessary for the total abolition of WMDs.
NAM member states and China also expressed concern over the fact that certain countries that possess chemical weapons, including the United States and Russia, have failed to comply with their obligations regarding the total destruction of chemical weapons stockpiles within the final extended deadline of April 29, 2012, and called on them to fulfill their commitments.
It was also mentioned in the statement that efforts should be made so that the countries that are not signatories to the CWC will join the convention.
The conference of the states parties is the plenary organ consisting of all members of the OPCW.
It is the "principal organ of the organization", and has the general power to oversee the implementation of the convention, and to act in order to promote the object and purpose of the convention.
In this regard, the conference may make recommendations and take decisions on any questions, matters, or issues within the scope of the convention.
The conference oversees the activities of the council and the secretariat, and may issue guidelines in accordance with the convention to either of them in the exercise of their functions.