Palestine
NAM Calls for Palestine's Full Membership in UN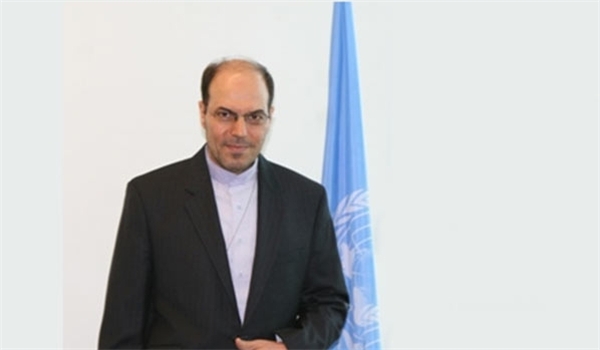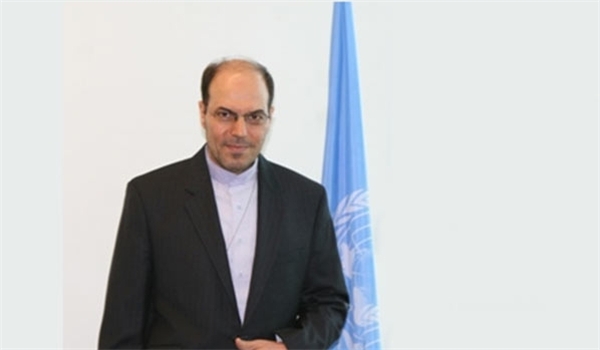 Iran's Deputy Ambassador to the UN Gholam Hossein Dehqani, on behalf of the Non-Aligned Movement (NAM), underlined that the UN should admit Palestine as a full member state, and voiced NAM's support for the move.
Addressing the legal committee meeting of the UN General Assembly, Dehqani said that NAM demanded the full membership of Palestine in the United Nations.
Dehqani further urged restoration of the rights of the Palestinian nation in the international community including its full membership in the United Nations.
He voiced concern of the NAM member states about the unilateral actions and their negative impacts on rule of law in the international relations.
The Iranian envoy said the NAM strongly believed that no country or group has the right to deprive other countries from their legal and legitimate rights for their own political benefits.
He highlighted the importance of the issue of rule of law for NAM member states, stressing that it is necessary for maintaining international peace and security and materialization of social development.
Iran is currently holds the rotating chair of the NAM.
In November, the UN overwhelmingly voted to grant Palestine non-member observer status. Israel strongly opposes Palestinian statehood, despite the notion's widespread international support.