Palestine
NAM calls on UN to stop Israeli onslaught on Gaza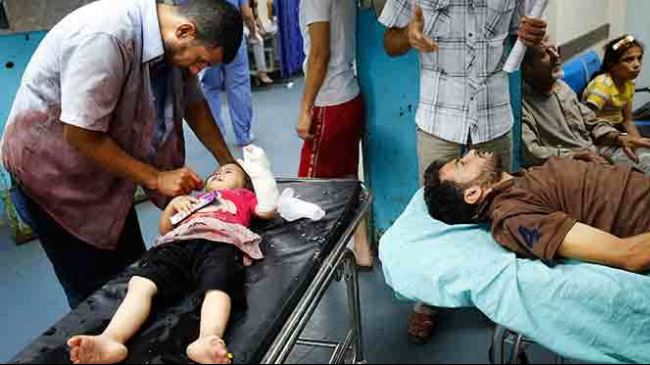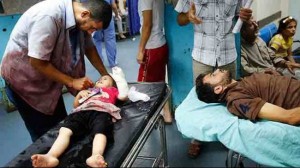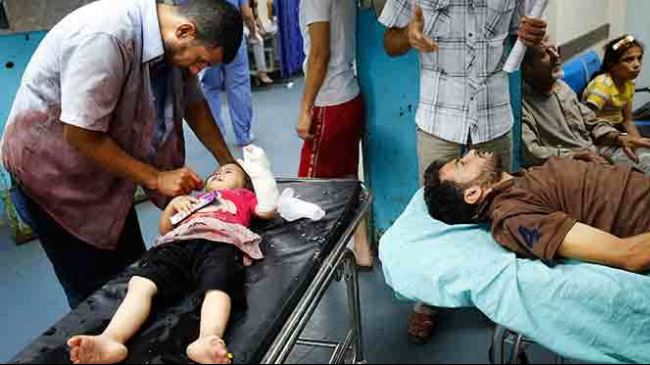 A foreign ministerial meeting of the Palestine Committee of the Non-Aligned Movement (NAM) urges the United Nations to take serious measures to stop Israeli assault on the Gaza Strip, Press TV reports.
On Monday, the meeting opened in the Iranian capital Tehran to discuss ways to stop the relentless Israeli onslaught against the Gaza Strip. The day-long event kicked off with an opening speech by Iranian President Hassan Rouhani.
Iran's Foreign Minister Mohammad Javad Zarif, whose country holds NAM's rotating presidency, has invited the 13 members of the committee, namely Palestine, Algeria, Egypt, Senegal, South Africa, Zimbabwe, Zambia, Malaysia, Indonesia, Bangladesh, India, Colombia and Cuba to participate in the meeting.
The participants in the meeting condemned not only the Israeli attacks on the besieged territory but also denounced the silence of the international community and organizations, on top of the list the United Nations, on the atrocities committed by the Tel Aviv regime in the blockaded area.
"Inaction and the passive attitude of the international community, especially the United Nations Security Council, in pressuring Israel to stop its inhumane crimes has further embolden the Zionist regime [of Israel]," Rouhani said.
The Iranian foreign minister also said the crimes committed by the Israeli regime in the blockaded enclave should be pursued by the International Criminal Court (ICC) in The Hague.
"Aside from the fact that the Israeli's war crimes have to be pursued by the ICC, the participants have proposed that we call an emergency UN general assembly if the Security Council continues to turn a blind eye to the situation," Zarif said.
The Tel Aviv regime has been pounding numerous sites inside the besieged Gaza Strip and killing innocent residents of the impoverished Palestinian enclave since July 8.
The air, sea and land strikes have so far killed at least 1,865 Palestinians and injured over 9,500 others.