Iran
NAM can play a positive role in a multipolar world: Russia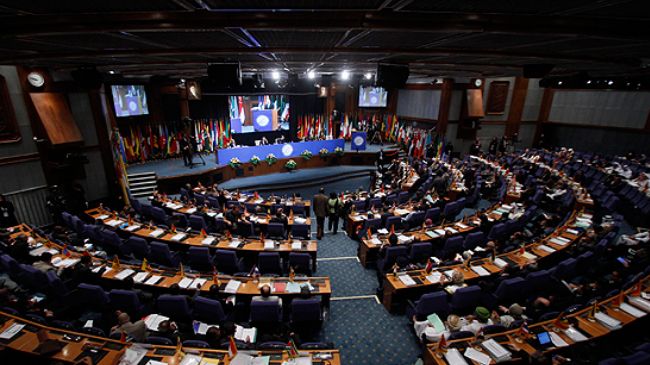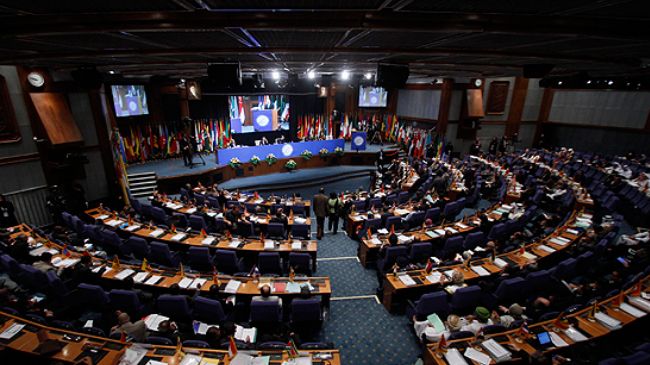 The special envoy of Russian President Vladimir Putin to the Tehran Non-Aligned Movement (NAM) summit says NAM can play a positive role in today's multipolar world.
Konstantin Shuvalov noted on Monday that presently the world is one of cooperation and that "NAM member states should think of solutions to expand relations, and resolve the current problems as well as the global and economical crises."
"I hope that the Islamic Republic of Iran's three-year presidency of this movement [NAM] can cause its further growth and strengthen cooperation among its members," he added.
"Hopefully, leaders of the Islamic Republic of Iran, who are always active in international scenes would be able to revive the Non-Aligned Movement and give it a push so that it can approach global relations in a more pragmatic way," he stated.
Shuvalov leads the Russian delegation at the 16th NAM summit that kicked off in Tehran on Sunday and is scheduled to end on August 31.
Russia is not a member of the Non-Aligned Movement and has been invited to take part in the summit as a special guest.
At the opening ceremony of the NAM expert-level meeting, Iran assumed the rotating presidency of the movement for three years. Egypt's Ambassador to the United Nations Mootaz Khalil formally handed over the presidency to Iran.
NAM, an international organization with 120 member states, is considered as not formally aligned with or against any major power bloc.