Iran
NAM slams unilateralism in its expert-level meeting statement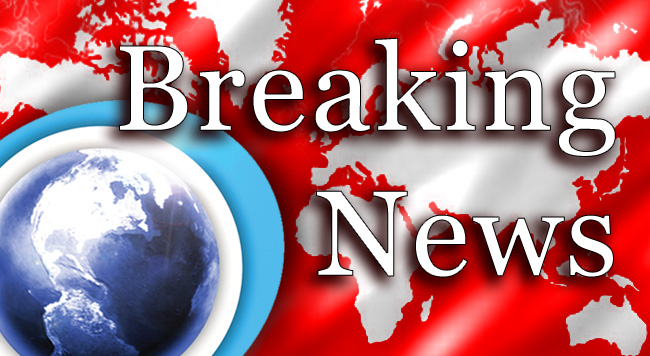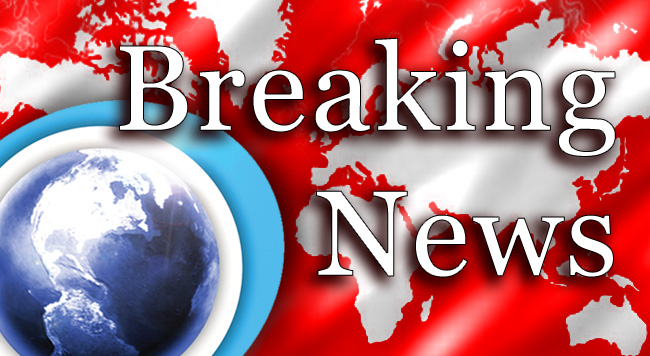 The expert-level meeting of the Non-Aligned Movement condemns unilateralism in its final statement.
The statement, read by the meeting's secretary Mohammad-Mehdi Akhoundzadeh on Monday, also rejected all forms of occupation.
More than 100 countries are partaking in the NAM meeting which kicked off at expert level in Tehran on Sunday.
At the opening ceremony of the NAM expert-level meeting, Iran assumed the rotating presidency of the movement for three years. Egypt's Ambassador to the United Nations Mootaz Khalil formally handed over the presidency to Iran.