Iran
NAM states approve final resolution of 16th summit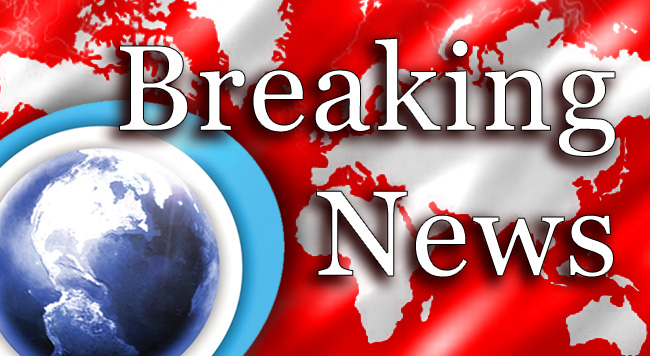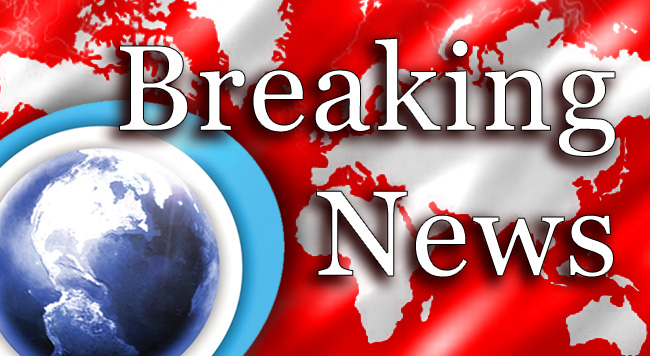 The draft resolution of the 16th Summit of the Non-Aligned Movement (NAM) in Tehran has been approved by the member states.
According to the document Venezuela will host the next NAM summit.
The resolution drawn up on the final day of the Summit in Iranian capital city has supported Iran's nuclear energy program while condemning the West's sanctions against Tehran.
The NAM also voiced support for the rights of the Palestinian nation.
The document calls for global nuclear disarmament and slams West's plots aimed at spreading Islamophobia and racial discrimination across the world.